Laser-focused, Life-Changing Support to get you Powerful Results, FAST ~

Premium Support for the Visionary Soulpreneur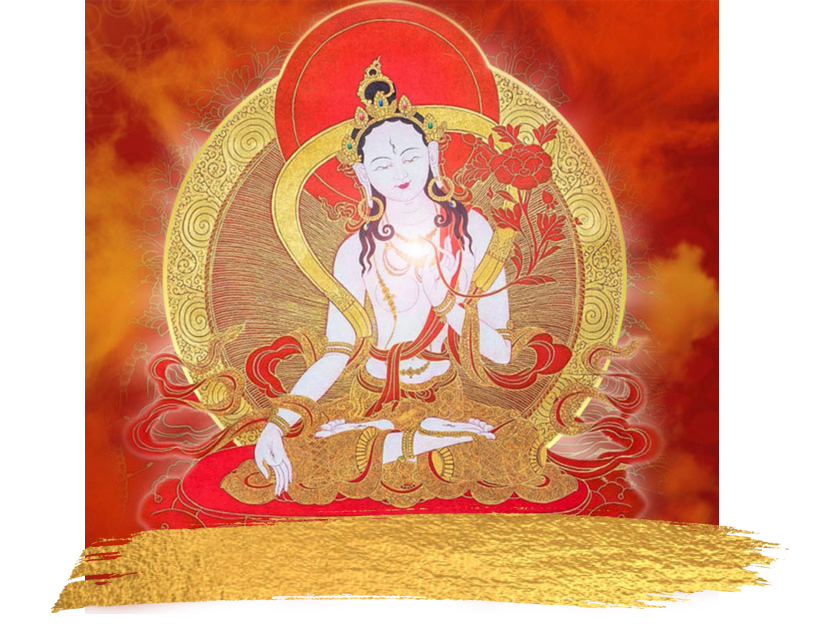 Soul-Aligned Strategy to help you UPLEVEL your Sacred Business,
Refine Your Product Suite, Launch & Sell Out Your Offers, and bring you to your first 5-Figures.

Enjoy A Season of Self-Mastery as You Anchor into Your Sovereign Self!  Receive Private Soul Coaching & Healing with Jade                                       + Access her Wisdom Library of Foundational Teachings                                As You Own Your Power In All Aspects of Your Life!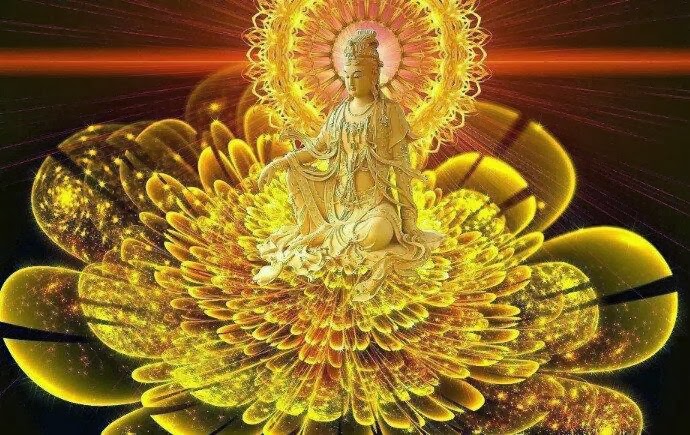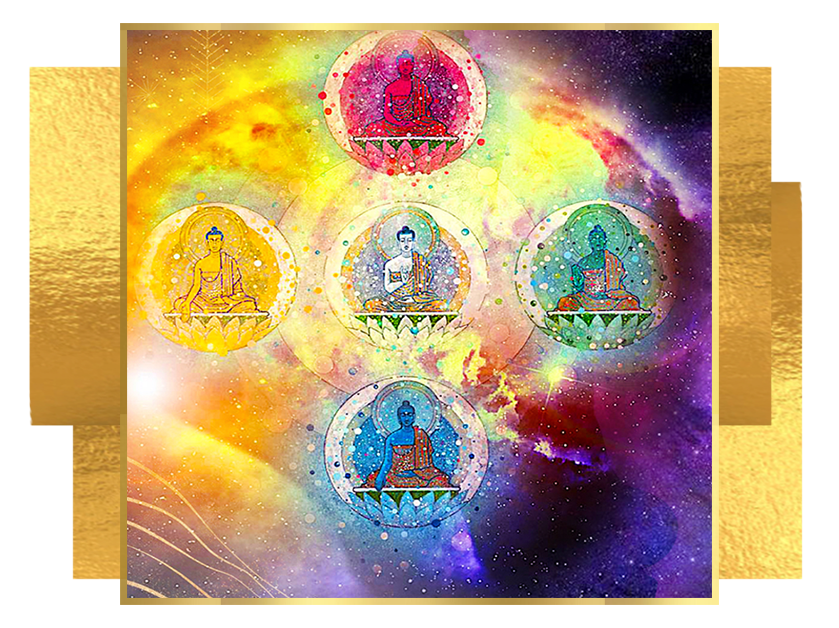 Family Constellations + Soul Clearing Sessions that help to unravel the toxic entanglements and complete the interrupted longings and heartbreaks of our past. 
After shoring up those energy leaks, we can then step forward into a bright, glowing future of our own design ~
With more freedom, peace & power with our selves & our loved ones ~


A Powerful, Healing Session to Clear Trauma out of the Body,                  and allow for New Life & New Possibilities to be available to You now ~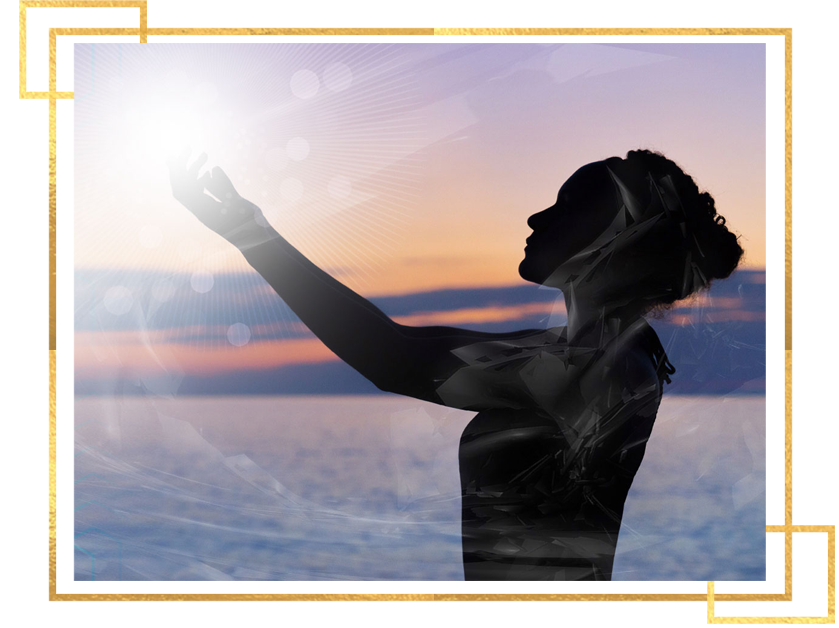 LIFE & BUSINESS CAN BE SACRED, FUN & FULFILLING.
I LOVE MARRYING SPIRIT + STRATEGY,
AND OFFERING STRONG, MULTIDIMENSIONAL SUPPORT
TO SOUL-CENTERED ENTREPRENEURS SO THAT
THEY CAN BRING THEIR DREAMS INTO THE 3D REALITY.


LET'S GET YOUR TREASURE OUT THERE INTO THE WORLD!
YOU KNOW WILL NEVER REALLY BE FULFILLED OTHERWISE.

PRIVATE 1:1 HOLISTIC BUSINESS COACHING

Soulpreneur Success Immersion

Let's laser-focus for a season to set some exciting Business Goals, a clear pathway to achieve them, and hold you accountable every week.
(3 month package)
Includes:

1 Onboarding & Strategy Call
(60 min)
___________________________



1 hour Weekly Coaching Call


(12 total)


___________________________

1 Forecasting Call, Mapping Out Your Whole Year
(60 min)
___________________________

1 Soul Clearing Session
(90 min)
___________________________

Unlimited Text, Voxer & Email
(For the 3 months)



Hit a plateau?
Feeling stuck and want help fast?
Let's dive right in and iron out the most pressing problems and conquer the current obstacles, so that you can blaze forward with clarity, momentum, and power!
After this high-focus transmission and strategy session, you will have a clear, exciting pathway towards your next milestone and the map to reach it.
Includes:
6 hours of laser-focused Business Coaching
___________________________
Unlimited Text, Voxer & Email
For 1 month after