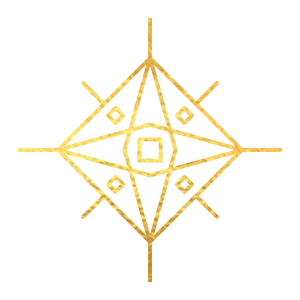 An Exclusive Space of Growth & Transformation For Select Womxn ~
Magic happens when womxn gather in safe, sacred space.
Let this be your "touchstone" and your anchor as you rise up more & more into your Divine Feminine Power & Gifts!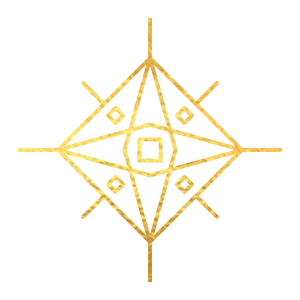 BENEFITS OF
THIS SACRED SISTER CONTAINER
» You will immerse yourself in the Empress Frequency ~ that of a mature, visionary Queen cultivating both her Inner & Outer Mastery
» You will enjoy speaking your Truth and proclaiming your Decrees in a safe, sacred space with other highly evolved Queens, who are allies to your greatest empowerment
» You will heal any sisterhood wounds that you may have experienced in the past, as well as other familial wounds.
» You will learn cutting-edge wisdom and absorb powerful activations that will uplevel your whole life, as well as deep Private Healing Sessions.
» This Circle will be a "touchstone" to anchor in greater Self-Love, Freedom, Peace & Power as you go about expanding your Queendom.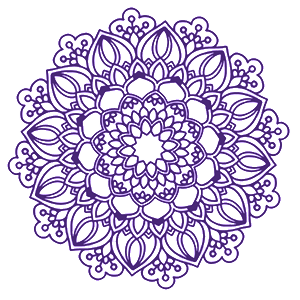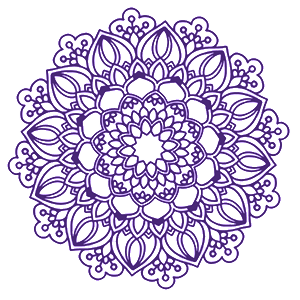 6 Months of Sacred Sisterhood Container
(Doors open around Autumn & Summer Equinox)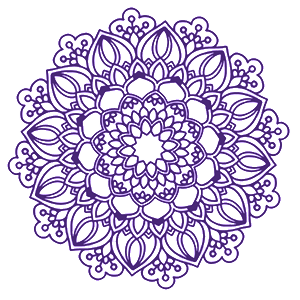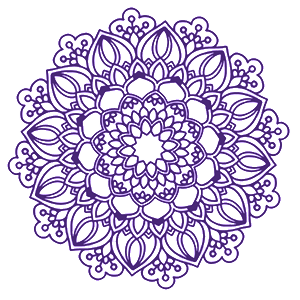 1 Empress Group Call per month
(With 1 hour Sister Sharing Circle, 1 hour powerful Wisdom Activation)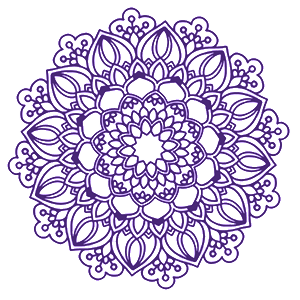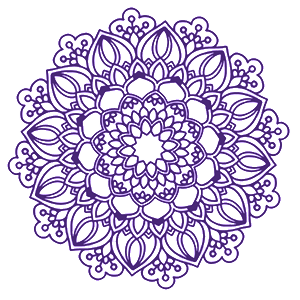 Jade + Amazing, Expert Guest Teachers
Sharing Wisdom Activations LIVE, relevant & catered to your needs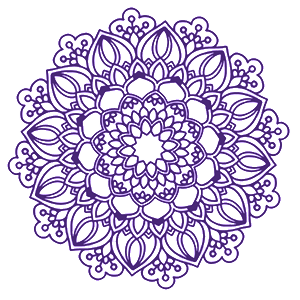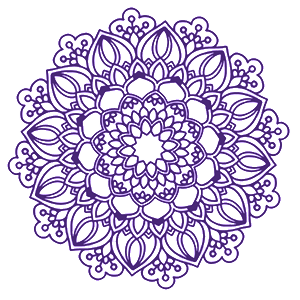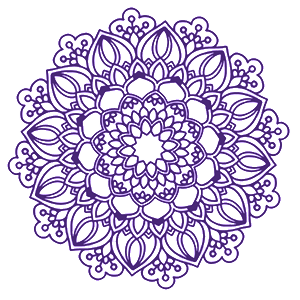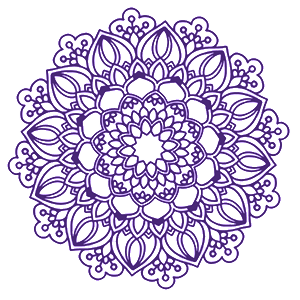 Jade's Wisdom Vault of Inner Mastery
Approx 12 hours of cutting-edge teachings on Shadow Alchemy, Emotional Mastery, Your Diamond Mindscape, Illuminated Communication, Anchoring in Your Sovereign CEO, Powerful Activations, Kundalini Yoga Kriyas & Meditations, etc..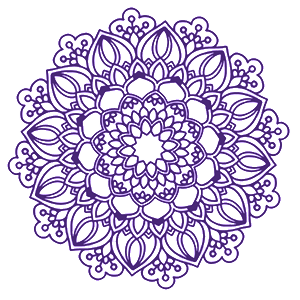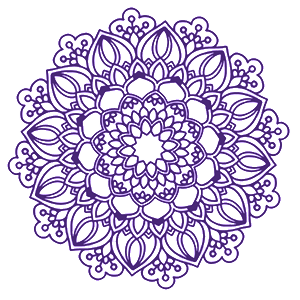 Complimentary Access to all other Online Masterclasses, Workshops, and Online Events that Jade leads during that time period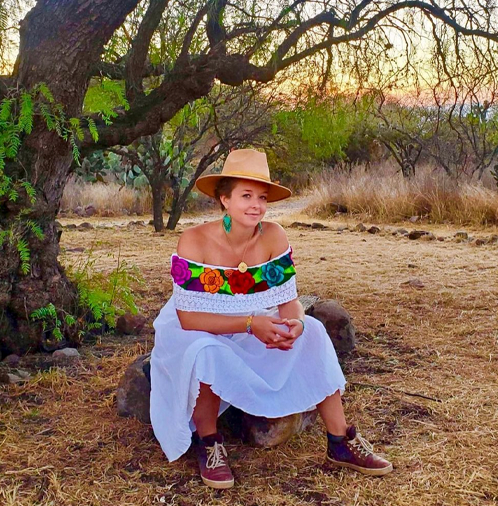 MS in Counseling, Medicine Womxn,
Artist, Oracle
Destiny Divination - Session
Are you looking for more insight into your year ahead?
What specific energies will you personally be working with and how can you be aware of what is coming so that you can alchemize the most out of this time?
Who may play a significant role to play in your year to come? What will your long term results be at the end of this year?
The Yearly Report from the Cards of Destiny can help you to know all of this and more!
This 120 minute reading offers you helpful, specific, and practical advice based on a unique combination of astrology and numerology that is powerful, accurate, and wildly helpful.
We will go over info about your goals, challenges and energetic supports for the year, as well as detail around the 7 different seasons of the year ahead and what to expect so that you can navigate your new year with success.
Audio recording of session + a PDF with a detailed report!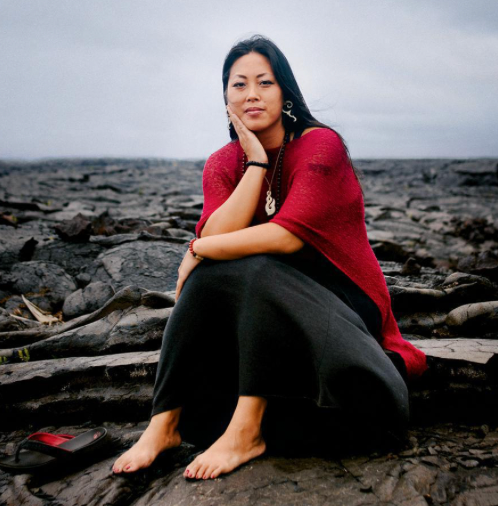 Jade's guided Constellation Sessions are life-changing and powerfully healing.
In an elegant way, we can unravel stuck lifetimes of pain and limitation around such issues as:
The Mother / Father Wound
Wounds around Money / Business
Wounds around Men / Womxn Relationships
Etc.
We will also have Amazing Guest Teachers

on the following topics:
(You can attend Live & also receive Lifetime Access to all the replays)

Rise up in your own Leadership in a way that honors your Divine Nature
Break through Money blocks and double your income as we expand your capacity to receive in all ways
Cultivate your all-knowing, all-sensing, inner power gifts
Ignite your Love & Pleasure Life!
Heal any wounds around sexuality & intimacy


An Intimate Container for Visionary Women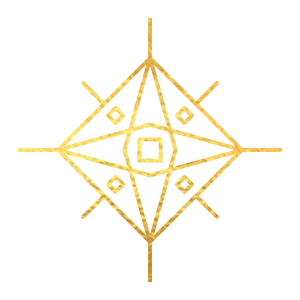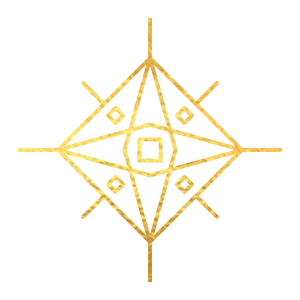 6 Month Premium Membership
Includes
1 Private 1:1 Coaching Session with Jade, per month
(To strongly support you through all of life's challenges)


JADE CHEN is a Masterful Soul Guide, and Spiritual and Business Mentor with 30+ years experience in the self-development field. She is an expert at helping high-achieving women clear blocks, conquer self-sabotage and own their power fully.
As the Founder of The Radiant Lotus, she offers Transformational Coaching, Masterminds, and Healing Programs.
She is also Creatrix of her own signature methodologies -- The Ancestral Empowerment Ceremony, the Soul Clearing Method, and The Phoenix Process.
Originally from NYC, Jade's worn many hats, and bridges the worlds of corporate business and shamanic spirituality, urban and elemental life, with grace and ease. In her past life, she managed seven international Art & Real Estate companies, taught full contact fighting, set up art galleries around the globe, and managed multimillion dollar portfolios. Jade also earned her BA in Theology, her MFA in Poetry and wrote her own Amazon Best Selling book, The Radiant Lotus Way.
Jade is trained in various modalities, most prominently — Family Constellations, Shadow Alchemy, Feeding Your Demons, Kundalini Yoga, Ancestral Healing, Soul Retrieval, Martial Arts, Sound Healing, Somatic Experience, Sat Nam Rasayan, NLP, Tantra, Plant-Assisted Therapy, etc.
When she's not coaching and teaching online, Jade usually dwells at the Adi Shakti Refuge - an off-grid, magical Sanctuary that she founded, at the feet of an active volcano on the Big Island of Hawaii.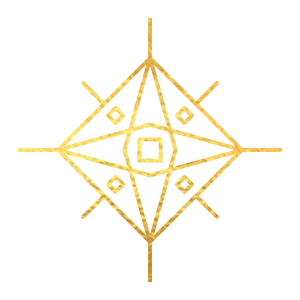 Ready for the next step? please apply below.