Reconnect with Source
Bask in the Beautiful Transformative Power of Hawai'i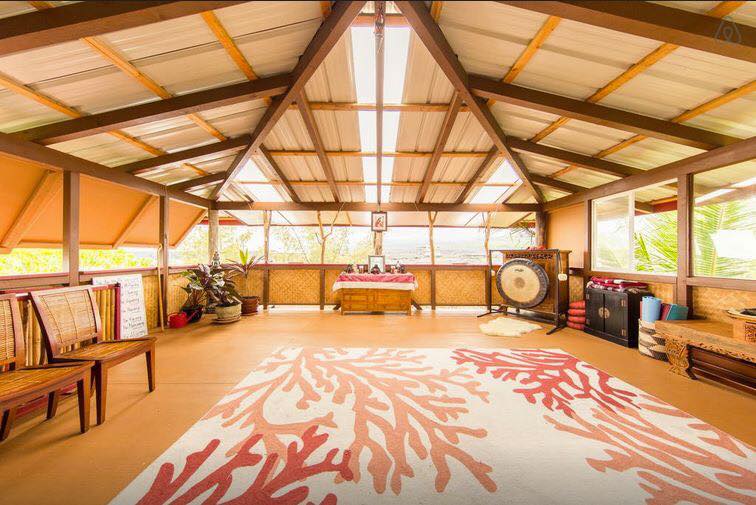 The Magical Lava Temple is a unique, hand-crafted, two-story, off-the-grid, open-air Loft Space at the feet of the world's most active Volcano. With Epic Volcano & Ocean Views, this Temple is embraced by the elements, yet comfortable and cozy. Often called "one of the most unique, special and memorable" places people have ever stayed at. Perfect for your own private retreat, a base from which to visit the lava flow, or a venue for your workshop. Can sleep up to 6 comfortably.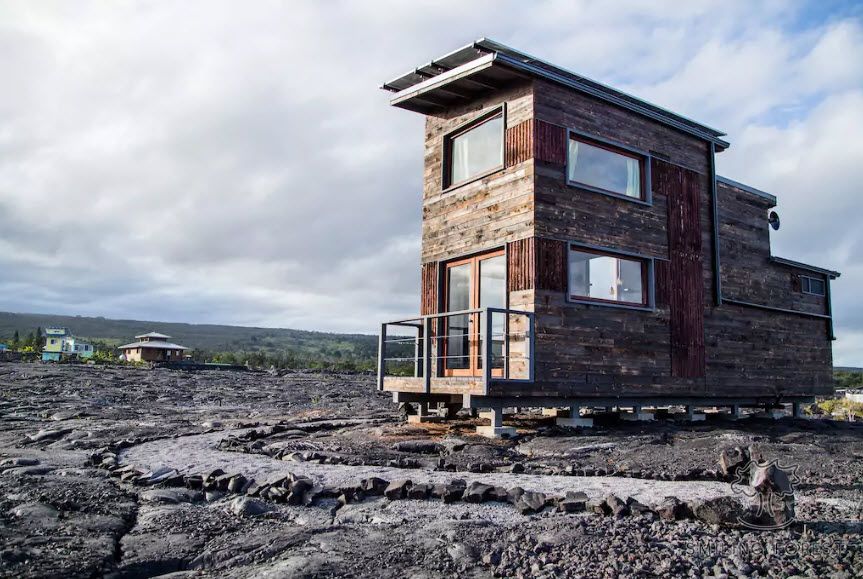 The Phoenix House is a minimalist tiny home compound born from the lava and in reverence to the temporal nature of our lives. Critically acclaimed in all kinds of media, this tiny house was hand-crafted by Artistree Homes. It is a modern and unique retreat space for people to come visit in times of reverence, contemplation, and healing. If you are ever in need of a space to go to be reborn, come and rise from the ashes in the Phoenix House!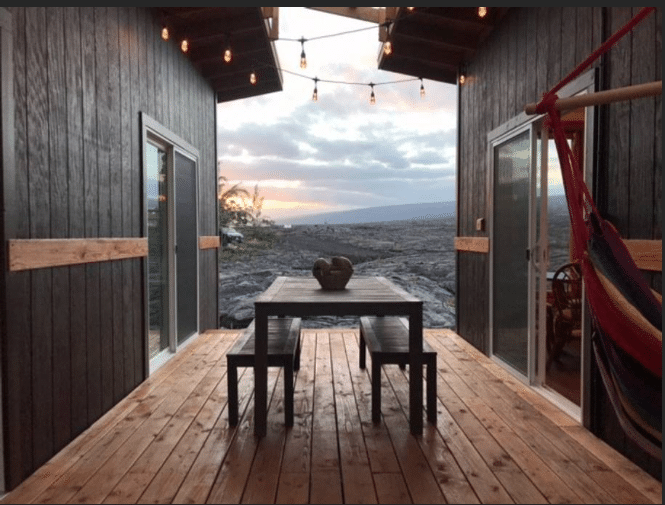 Crafted by the same architect of the Phoenix House (Artistree Homes), The Ohana House is a gorgeous, custom-made Gem at the feet of the world's most active Volcano ~ Surrounded by black Lava and with an epic view of the Volcano, this hand-crafted minimalist "Tiny House" features two "pods" bridged with a Lanai (deck/porch) in the middle. "Ohana" means family in Hawaii and we wanted to have a place for families to come create amazing memories, in one of the world's most unique, epic and magical locations ~ Can sleep 4 comfortably.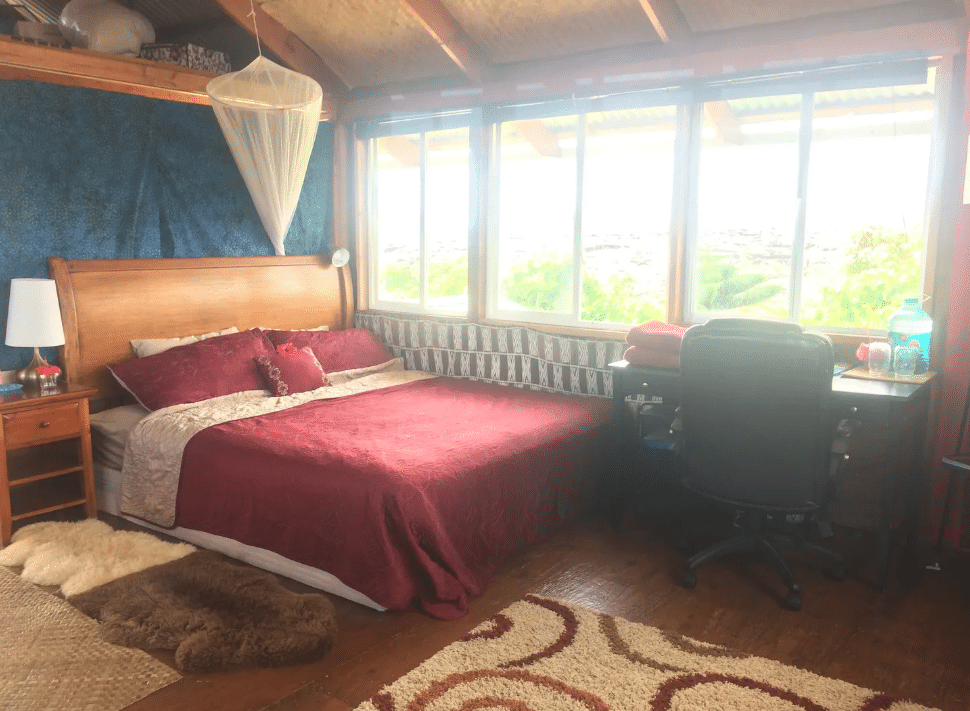 The Main House Upstairs Loft
The Main House Lava Loft is an affordable cozy Sanctuary space offering Epic Volcano and Ocean views as well. The Master Bedroom has a Queen Size bed, comfortable desk and reading chair, and half bathroom. Can sleep 2 people comfortably. ~ We look forward to welcoming you to our Lava Sanctuary! ~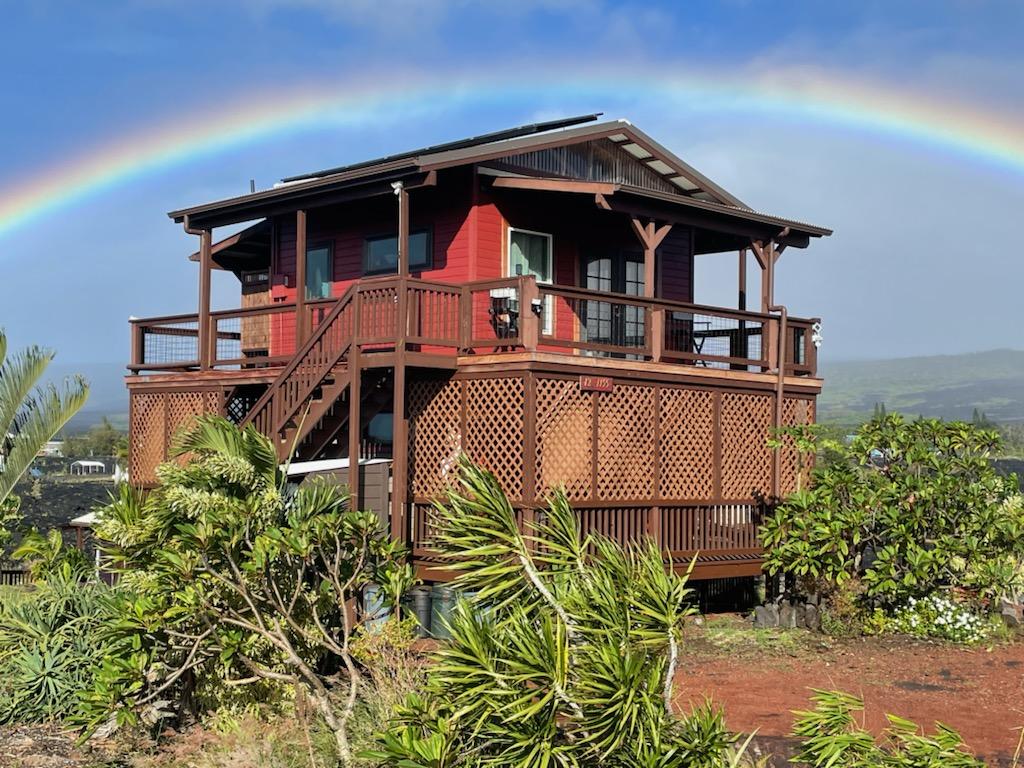 This home is OFF GRID, Solar Powered and fully functional. The first floor comprises the Bedroom with a Queen Bed and its adjacent bathroom. The lux soaking Tub is located in the open air, yet with a private rear lower deck. Upstairs, the open Kitchen/Living area couch converts to a queen size bed with comfortable memory foam, accommodating 4 total. To the rear of the property is a separate enclosed bathhouse with a hot shower.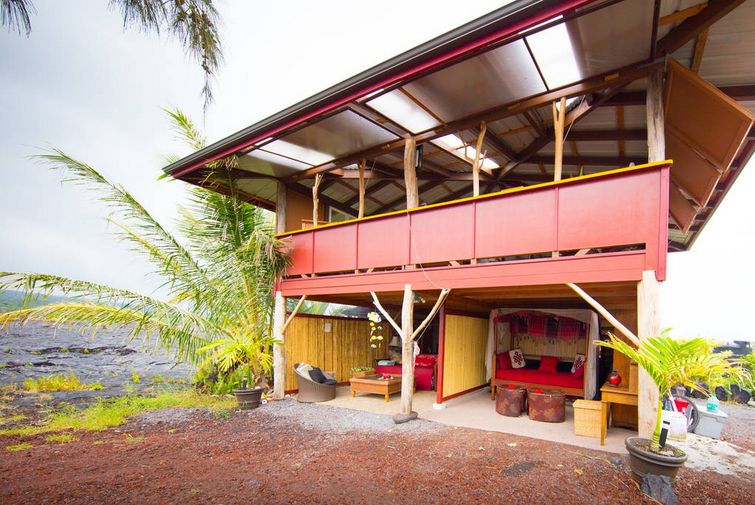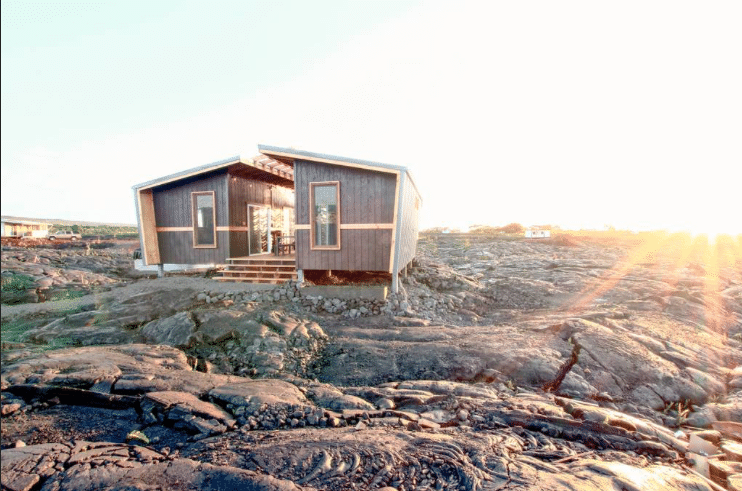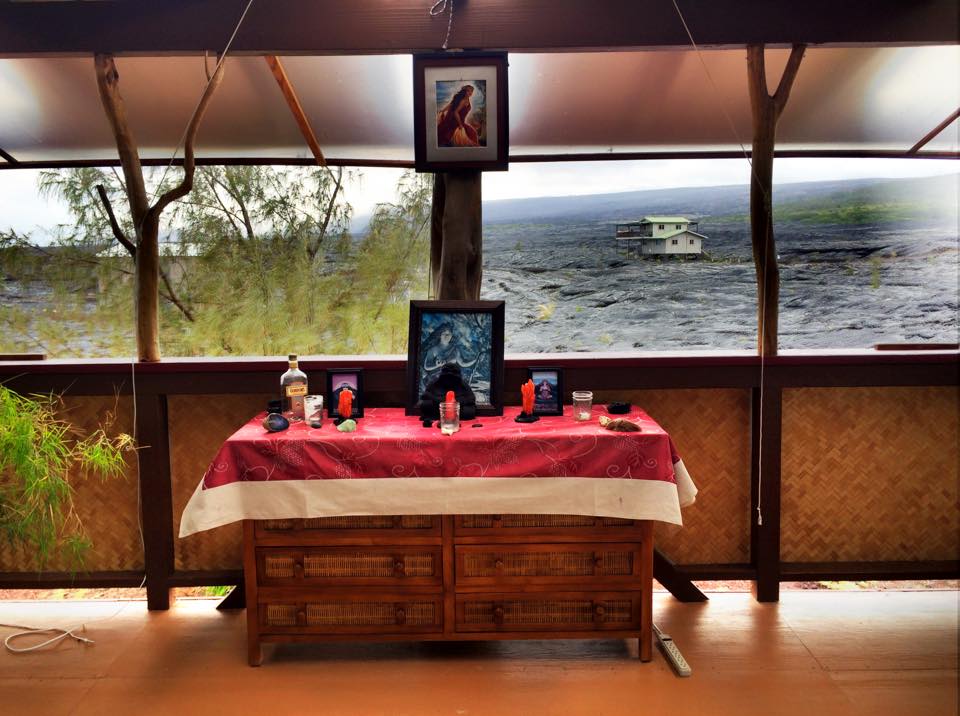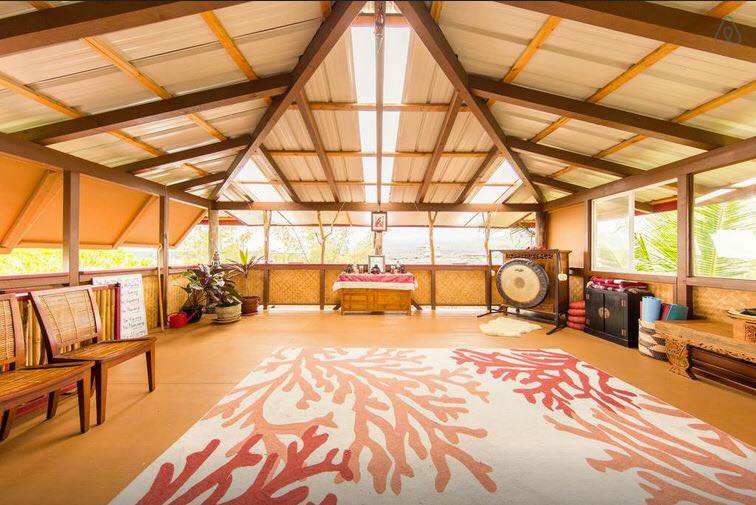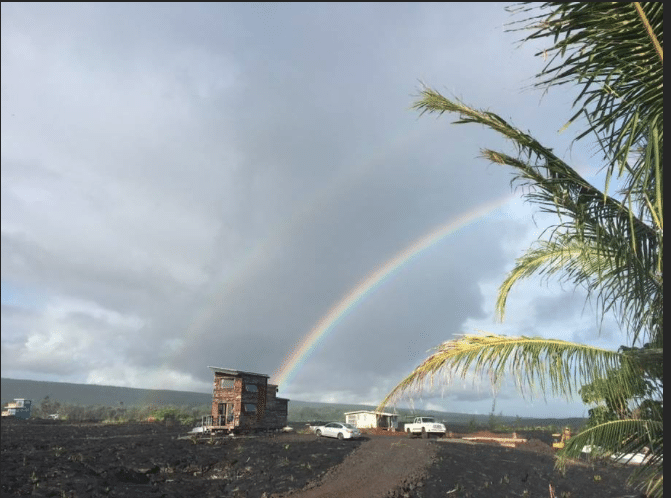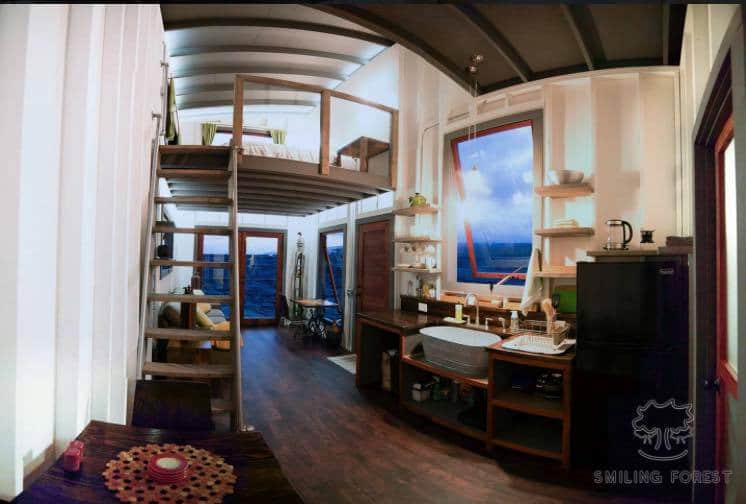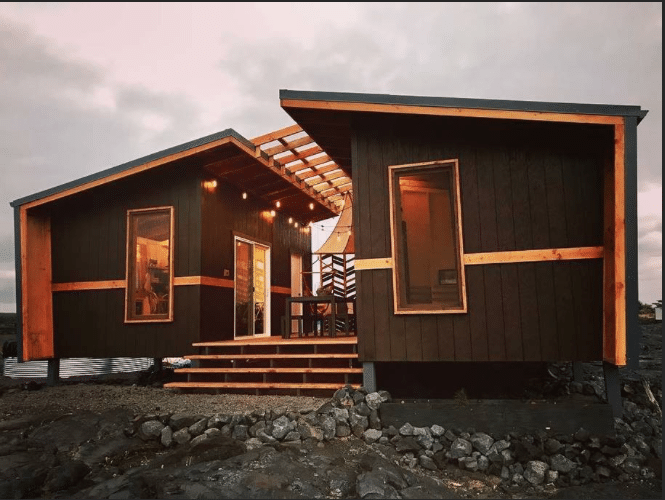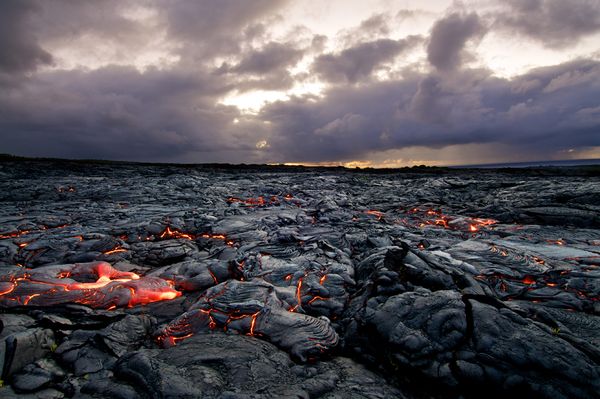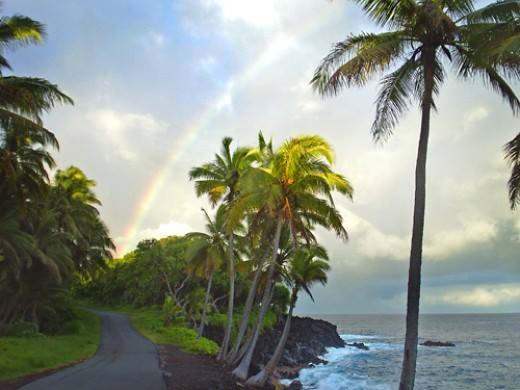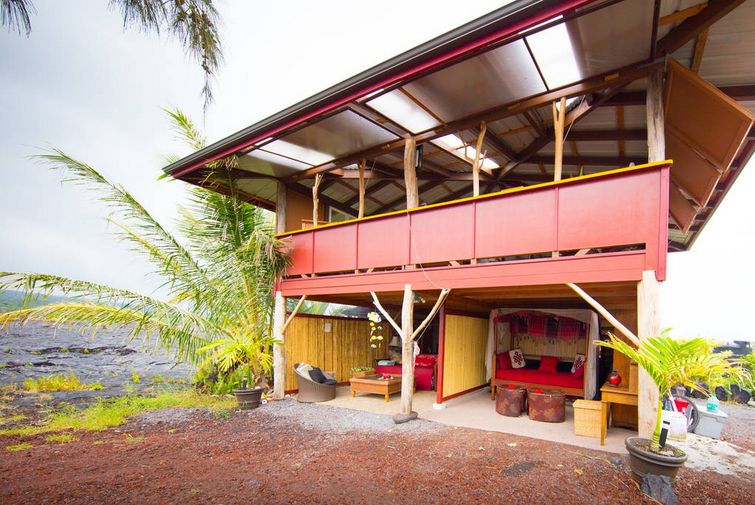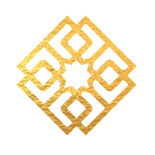 Enter your info below to continue to receive occasional love notes, wisdom gems & invitations ~