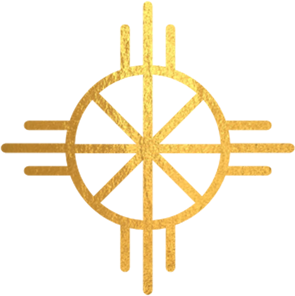 A HEALING INTENSIVE
WITH FAMILY CONSTELLATIONS,
SHADOW WORK & SOUL CLEARING
OFFERED VIRTUALLY -- AND -- COMING LIVE & IN PERSON TO NYC ON JUNE 18 & 19!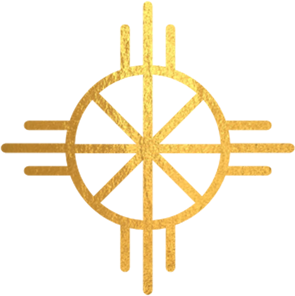 ~ Yet with A Certain Twist ~

Each Constellation is also accompanied by my powerful Soul Clearing, Soul Retrieval and Shamanic work -- so that each person will also experience a cathartic healing breakthrough and REBIRTH Experience ~
In this safe, deep container, we will free up your Life-force and Soul Fragments that have been trapped and blocked for lifetimes -- and bring them HOME ~
We also end each Constellation with anchoring in new, empowering Possibilities for their lives moving forward.



Are You Ready for a Life-Changing, Deep Dive Healing Rebirth?
LIVE EVENTS in NYC, Hawaii, San Diego, LA ~
We are also open to bringing it to your community if you would like to host.







Jade Chen is a masterful Soul Guide, Mentor and Sovereignty Coach with 30+ years experience in the self-development field. She is an expert in helping people clear blocks, conquer self-sabotage, and embody their Royal Divinity.
Jade is the Innovator of The Ancestral Empowerment Ceremony - weaving Plant Medicine Ceremony, Family Constellations, and Shamanic Soul Clearing -- resulting in powerful, life-changing results.
She also leads: "Soul Fire Sovereignty" - an "energy mastery bootcamp" leading one from shadow to sovereignty.  In addition, she is Creatrix of her own signature methodologies — SOULEvolution Coaching, the Soul Clearing Method, and The Phoenix Process — all featured in her Amazon Best Selling book, "The Radiant Lotus Way: Keys to Transforming Trauma into Treasure."
Jade is trained in various modalities, most prominently — Plant-assisted Therapy, Shadow Alchemy, Kundalini Yoga (Levels 1 & 2), Family Constellations, Ancestral Healing, Soul Retrieval, Martial Arts, Sound Healing, Somatic Experience, Sat Nam Rasayan, NLP, Tantra, etc.
Besides that, she also guides life-changing, Rebirthing Retreats at her Adi Shakti Refuge — an off-grid, magical Sanctuary that she founded, dedicated to the Divine Mother, at the feet of an active volcano on the Big Island of Hawaii.




"The Ancestral Empowerment Ceremony was life-changing for me in the way I connected with my ancestors, childhood, and future. I would highly recommend this to anybody and everybody. I found this class to be for humanity in general...many walks of life were present.
If every human had the opportunity to participate in Jade's ceremony, the world would be a better place. A big takeaway was the impact our work has on 7 generations back and 7 generations forward. Taking this class helps not only myself, but the impacts will reverberate and help others. I'm imagining the butterfly effect throughout generations.
I felt in touch with my purpose as a human during this experience.
Jade is a wonderful facilitator who is very intuitive and truly listens. I felt really heard and safe. I could feel her healing energy and love for us all. Jade was very thoughtful in her layout of my constellation which helped me connect so fast. I felt an energy I've never felt before during my constellation. It felt like I was shedding the bad and replacing it with love and hope. I'll never forget this experience and I look forward to continuing my spiritual journey with Jade as my guide. This was the start of a new lease on life for me!"
- A.N. Hawaii

"I was soooo honored to be a part of yesterdays healing energy. Truly, life changing! The lingering emotions, and insights, made me wish that I could have returned today. Perhaps the opportunity will present again. I had a great day with the family. We discussed healthy relationships! What a blessing to be inspired and strengthened by your Ancestral Empowerment gathering! Win-Win-Win!!! I am forever grateful for the experience, and especially! for your loving guidance through it. "
- William Collins, Hawaii

"The deep healing work Jade facilitated for me during our Ancestral Empowerment workshop was truly life changing. I was able to resolve long-unresolved feelings and unheard expression in relation to my father. The support of Jade, the beautiful fellow-participants, and the ever-knowing field allowed for pure magic to unfold.
A few weeks later, I had a heart-opening conversation with my mother which similarly soothed long-held wounds and released me from a lifetime of unhealthy attachment with her. I feel free and light again.
Jade's fierce and loving presence, generous sharing of wisdom, and clean space-holding allowed for the next level of my transformation. I am so grateful and I highly recommend Jade and her work."
- Lyra Bluestone
Certified Life Coach, Reiki Master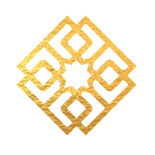 Click below to follow me on Facebook, Instagram, or subscribe to youtube.