The time is right for you to rise into your sovereignty
and become the master of your domain.


Are you ready to live your Highest, Best Life?

I am happy you are guided here.
I am here to be Your Soul Ally and Midwife to Your Highest Evolution. 
Heart open, Soul on Fire, Sovereign on your throne, Channelling your Genius ~ out into the world.
Living your Ideal Life, Relationship, Future, and Path -- the "Waking Dream."
Feeling centered, calm and resourced no matter what turmoil is happening around you.
                                                                 Photo Credit: Susan Knight Studios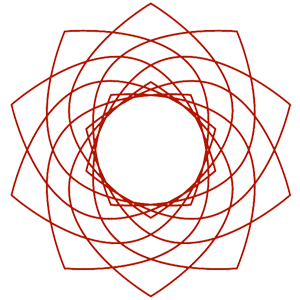 Remember who you truly are...
You are more than your past, more than your name and titles, more than anything that has ever happened to you.
You are meant to be the Master of your Life,
Living your true purpose and passions.
I am here to empower you


the Truth of who you are.
Originally from NYC, Jade's worn many hats, and draws from a wide array of life experiences. She grew up in a strict Taiwanese artist family, immersed in her parents' humanist, multicultural views.
She spent several decades managing seven different companies (art, real estate, and financial investments) as well as a nonprofit — setting up Art Exhibitions, Cultural Events, Galleries and Museums worldwide (such as the United Nations, the State of the World Forum, UNESCO World Heritage Sites, the Beijing Olympics, the Shanghai World Expo, etc).
During this time, she also earned her BA in Theology & Writing, Masters Degree in Poetry, taught full-contact fighting, day traded million-dollar portfolios and immersed herself in Landmark Education and Tony Robbin's Mastery University and Leadership Academy. But all this achievement-oriented success had a dark side, and in 2006, Jade burnt out and lost everything.
After going through her "dark night of the soul," she then vowed to stop being a "people-pleasing martyr-victim-savior" trying to fulfill others' expectations and roles — and decided to commit her life to Spirit. Since then, she has become a Masterful Soul Guide and Mentor, helping others to be free from past limits, and create their dream life.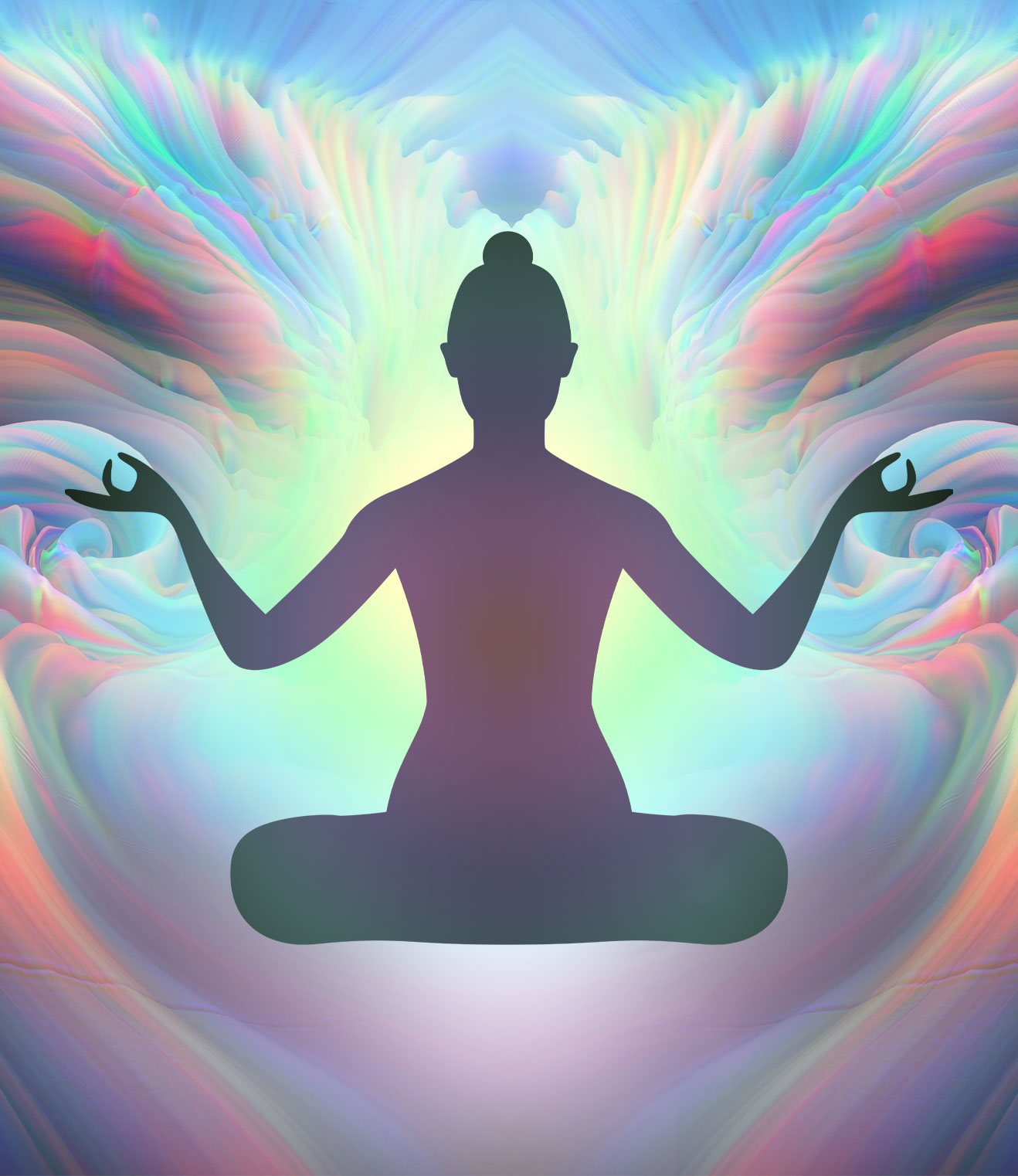 I am based in both NYC and Hawai'i. On the pure, elemental lava fields of Kalapana,
at the feet of one of the most active volcanoes on Earth,
I built the Adi Shakti Refuge.
The Magical Lava Temple
In this powerful portal, I lead Rebirthing Retreats, Medicine Ceremonies, and help people connect with elemental nature and remember their Primal Divinity.

Jade Chen is a masterful Soul Guide, Mentor and Sovereignty Coach with 30+ years experience in the self-development field. She is an expert in helping people clear blocks, conquer self-sabotage, and embody their Royal Divinity.
Jade is the Innovator of The Ancestral Empowerment Ceremony - weaving Plant Medicine Ceremony, Family Constellations, and Shamanic Soul Clearing -- resulting in powerful, life-changing results.
She also leads: "The Radiant Queens Mastermind" - an "energy mastery bootcamp" leading one from shadow to sovereignty.  In addition, she is Creatrix of her own signature methodologies — SOULEvolution Coaching, the Soul Clearing Method, and The Phoenix Process — all featured in her Amazon Best Selling book, "The Radiant Lotus Way: Keys to Transforming Trauma into Treasure."
Jade is trained in various modalities, most prominently — Plant-assisted Therapy, Shadow Alchemy, Kundalini Yoga (Levels 1 & 2), Family Constellations, Ancestral Healing, Soul Retrieval, Martial Arts, Sound Healing, Somatic Experience, Sat Nam Rasayan, NLP, Tantra, etc.
Besides that, she also guides life-changing, Rebirthing Retreats at her Adi Shakti Refuge — an off-grid, magical Sanctuary that she founded, dedicated to the Divine Mother, at the feet of an active volcano on the Big Island of Hawaii.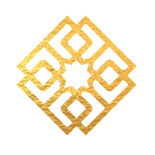 ~ Please inquire if you are ready to re-access your Infinite Freedom, Power & Purpose! ~