Jade holds utmost safe, sacred space and full presence
as she offers the following:

Enjoy this Deep Dive into Inner Mastery
As we move from Shadow into Sovereignty
And fortify YOU at the Center of Your Own Mandala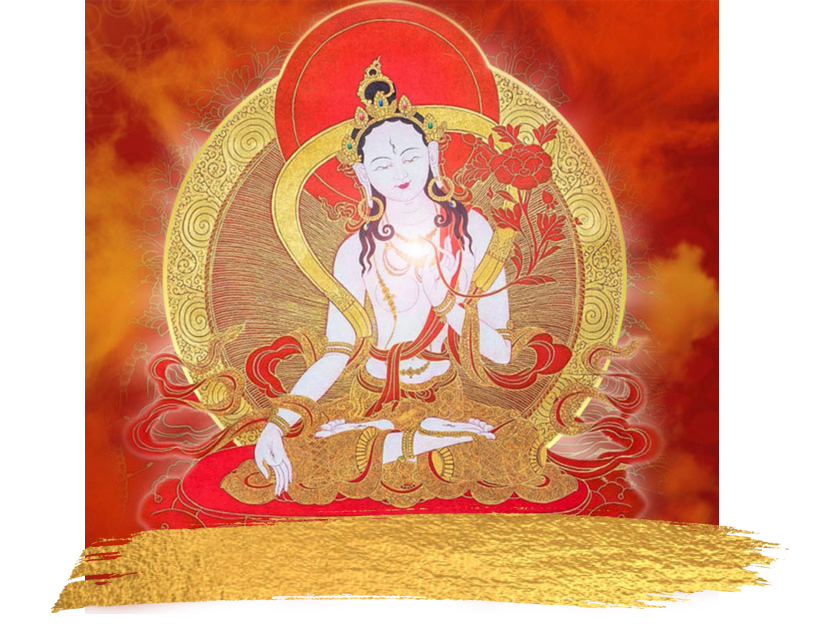 In a foundation of Unconditional Love, Ruthless Compassion, and non-judgement, I will laser-focus my lifetimes of Power, Wisdom, Skillsets and Magic into helping you conquer your obstacles, uncover your destiny, and propel you towards you the Life of your Dreams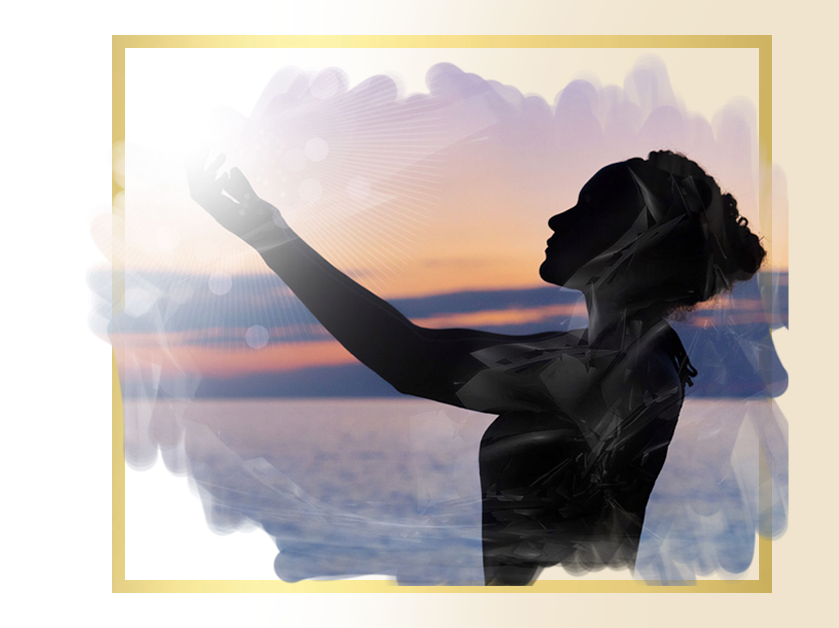 The Soul Clearing Method is a powerful, provocative & graceful therapy designed for effective transformation of life-long issues and deeply held psycho-spiritual wounds.

Customized Private Retreats

Aloha! ~ Come enjoy a Customized, Private Retreat for you, either at my Lava Sanctuary in Hawai'i or at the location of your choice. Options include Sacred Sightseeing, Kundalini / Hatha Yoga, Qi Gong, Sound Healing, Lomi Lomi Massage, Soul Rebirthing, Cleansing, and more.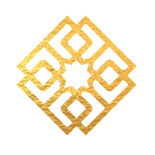 Click below to follow me on Facebook, Instagram, or subscribe to youtube.