The Soul Clearing Method is a powerful, provocative & graceful therapy designed for effective transformation of life-long issues and deeply held psycho-spiritual wounds.

In Hawaiian mythology, they talk of each of us coming into the world with a "bowl of light" – a gift from our'aumakua – our ancestors.
As time goes on, rocks start to come into our bowl of light, whenever we injure or are injured by others. Our light dims, and life can feel difficult and even unbearable at times. Yet I see these rocks as like geodes — which when cracked open with loving awareness — will release light, treasure and lifeforce.
I believe these wounds are where huge reserves of our power is hidden.
So it's my honor to provide a safe space where we can lean into these hard places; and shine the conscious light of awareness into the pain we have hidden away.
Once we transmute the darkness and free up that lifeforce again, we can then utilize that restored energy in service to your health and happiness.


In a safe, sacred space, we work strategically to release blocked energy, dissolve conditioned armor, and heal current and ancestral trauma.
We alchemize the darkness, release addictions, clear lifetimes of grief, shame and deathwish instinct --
all this so that we may free up the frozen energy – the Kundalini lifeforce.
When we do this, the client is left with a new level of freedom, lightness, vitality, clarity and peace.
In the Followup Integration Session, we then discuss practical tools designed to firmly anchor in this profound transformation and create a pathway for your increasing support and joy.

Part 1: 90 minute Clearing
Part 2: 30 minute Followup Integration Session (within 3 days)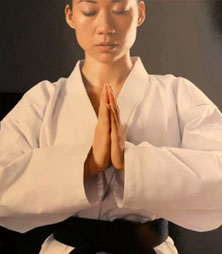 "So filled with joy and fire!"

I feel so clear! So filled with joy and fire! Not depressed anymore! What an amazing and powerful experience of releasing what does not serve my beautiful and tender heart! Thank you again!
4TH DEGREE BLACKBELT & HEAD TRAINER, WMAC. NYC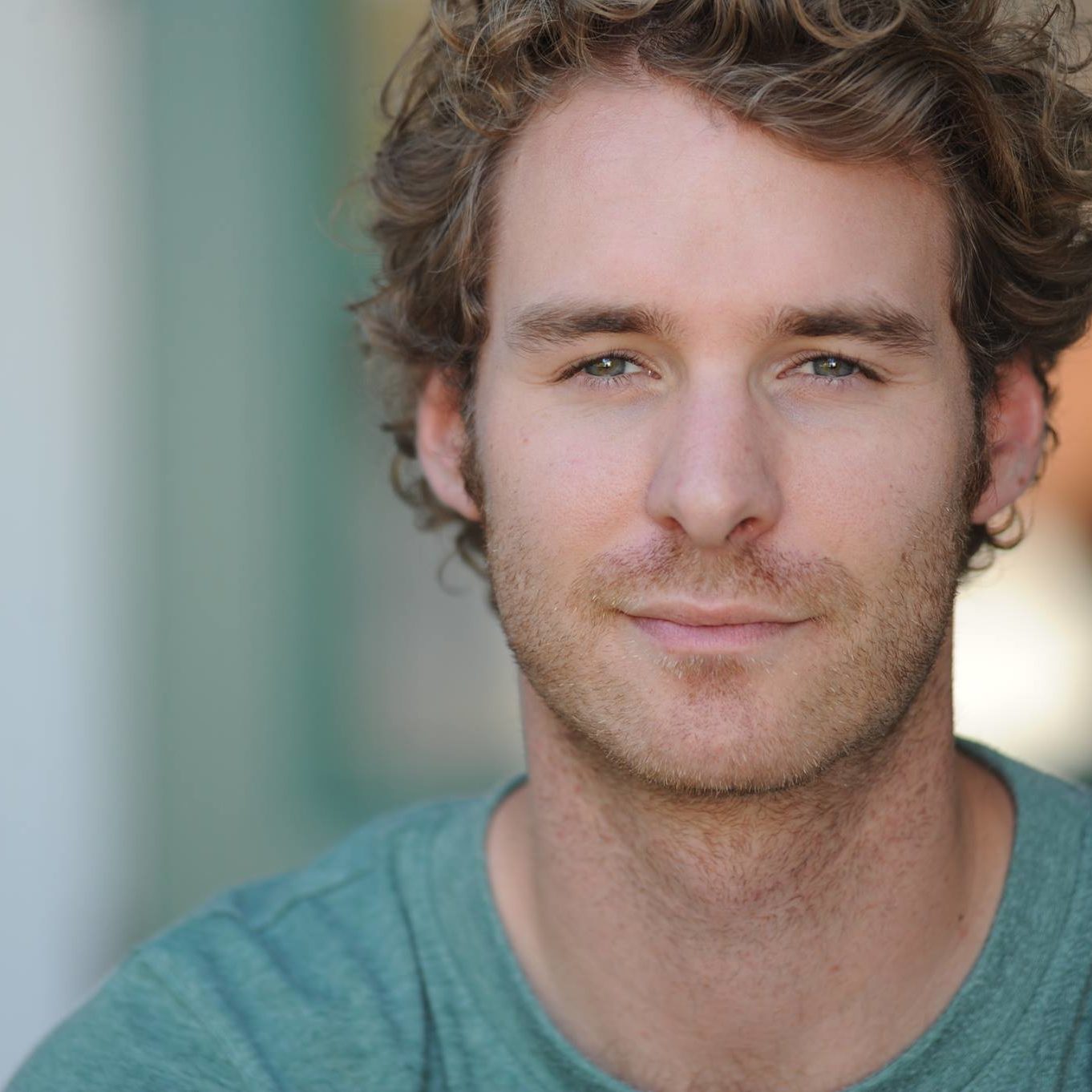 "moving to the next level in my own evolution"
Working with Jade was like being led safely into a place that once used to scare me – but now with a light and a guide... She held up the light and softly allowed me to come to terms with a thing that has been leaving trails all throughout my life in the form of problems in my relationships, getting things done and moving to the next level in my own evolution. She's safe, supportive and super present with whatever pain comes up for you, and helps you ease into a new possibility.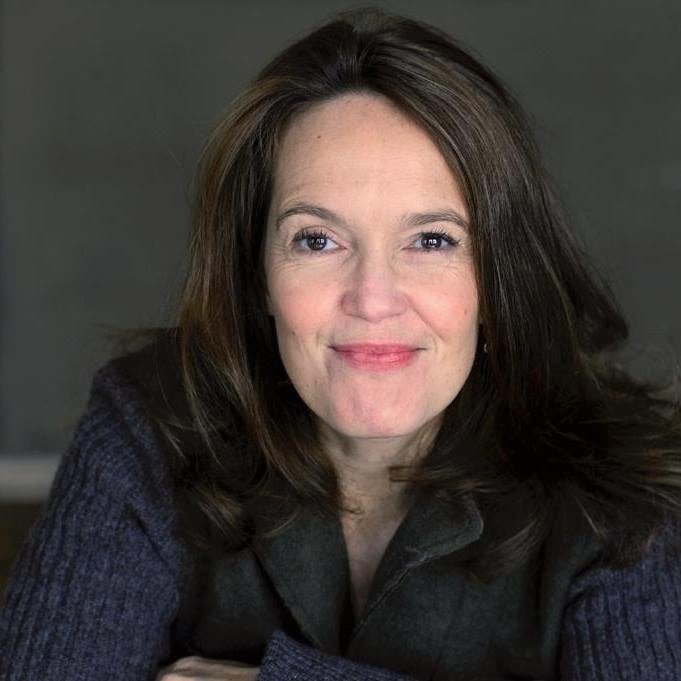 "Jade's presence and the healing journey together was invaluable"
Awesome, Caring, Healing. I was so lucky to get a Soul Clearing from Jade. Being a Spiritual Teacher and Healer myself I tend to be very picky about who to work with. Right from the first perception of Jade's energy, I felt great confidence and knew I wanted to work with her... Jade's presence and the healing journey together was invaluable...
She guided me in a caring, neutral, high vibrational way through this journey and I was able to gather all the pieces again to come out of this magical experience whole, same, and uplifted. Jade is a true Healer, bringing amazing competence, a huge heart, and the very notion of Unconditional Love to her Healing Space. If you are looking for a real professional experience in an infinite mystic space, Jade is the one. I am deeply grateful. Mahalo nui.
Founder of the Institute of Intuition Training, Germany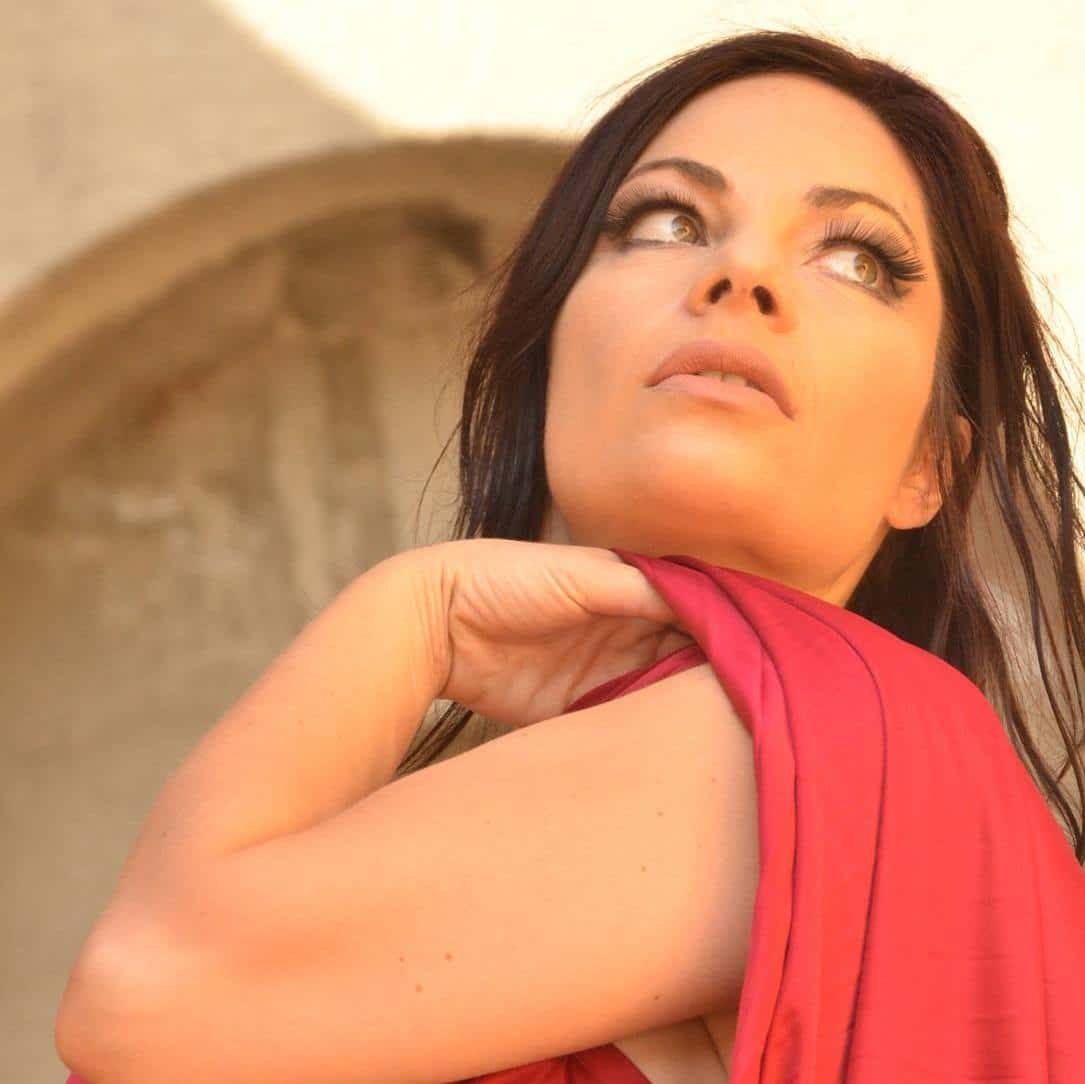 "The Soul Clearing with Jade has pretty radically changed my life"
The Soul Clearing with Jade has pretty radically changed my life. Prior, I had been dealing with anxiety, for the majority of my life. I also struggled with depression to the point that I was hospitalized for it a number of times... So part of what drew me to Hawaii and staying at Jade's Lava Temple, was taking a break from what I was doing in my life, to take some time to really figure out how I could fix this.
The Session that I spent with Jade has really enabled me to move through a lot of the blockages in my psyche that were creating this fear and anxiety. After so many years of trying therapy, meditation, medication, and self-medicating, I realized that I was up against a very intellectual block where I knew what the problem was but was unable to change.
The experience that I had with Jade changed that. I was able to access feelings that had been stored inside of me for my entire life. To access things I was afraid to access before, and let them out, look at them, feel them and experience them clearly. And while that sounds terrifying (and I won't lie, it was terrifying), she was able to guide me through that so that even in that fear and release, I felt safe. And that is nothing short of miraculous!
And since that time, that anxiety is no longer running my life as it did before. It feels like I have taken a greater level of control over my life. And because of that session, I now feel that the other things I did to make myself feel better, are far more fruitful. I feel more able to be creative and have the freedom to experiment and work on new approaches to my life because I'm not sitting inside that box of fear anymore. It's definitely something I recommend to others to try and something I'd like to continue working on with Jade. It's so dramatic the difference it can make in just 1 session!
And I don't give testimonials lightly! Jade is a true and powerful healer!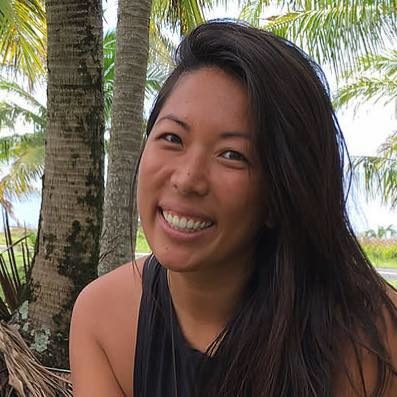 "The Soul Clearing with Jade has pretty radically changed my life"
After my Soul Clearing session with Jade, I honestly felt lighter, happier, and joyful at the end of my session!
With Jade as your guide, I truly believe Soul Clearing is one of the best gifts you can give yourself (especially if you're someone who thinks that they don't have anything to work on like I did). So if you're open to the process (even if you don't know what you want to work on), I highly recommend participating in a Soul Clearing session with Jade.

I have been building from the Soul Clearing that you guided me through and practicing a lot more self-love. It feels really wonderful! I am giving myself grace and looking at the world through a much different lens than I ever have before... I can honestly say that I am consistently happier since my Soul Clearing than I have ever been in memorable life, which goes back before I became 'lost' as a little one! Thank you so much for your guidance and for helping me create this reality for myself! What you are doing is life-changing!"
CEO of Solar Power Solutions, Texas

Before I met with Jade, I was struggling with major addictive behaviors, eating disorders, drug and alcohol abuse, people-pleasing codependent behaviors and depression... This has cost me thousands of dollars in counseling sessions to try to figure out the 'solution.' And when I saw that I clearly wasn't going to be able to fix myself… I gave up. In many ways, over many years. This is the stuff I used massive amounts of cocaine over to feel better about my tattered self-esteem …and when that ride was over and I got clean, the procrastination and the fogginess and grogginess was what I drank over, and shopped over, and binged over….Between the drugs, alcohol, and all the other external attempts to make myself 'feel' okay about me over 4 decades I probably spent an obscene amount of $$$. The results? Well, I'm now fighting autoimmune disease, skin cancer, and gum disease. I am in recovery but was really struggling…Not to stay sober… But with debilitating depression.
I worked with Jade for one hour at her Lava Temple doing one of her Soul Clearing Sessions... Through Jade's guidance, she took me back through my childhood to a very traumatic memory that I knew existed but I had buried and ignored for a long long time. I felt very safe and I didn't even have to recall specific details…but the breakthrough came when I realized that as a very little girl I was in an unsafe place with a dangerous grown up where there was a lot of fog and smoke and I literally couldn't see a way out. I lived with that fear and shame for decades.
One of the tools Jade helped me utilize was to find my own power and vision as I figuratively wiped the lens clean of my own movie projector and made a new "memory" to see clearly the path and future that is mine to create.
Since my Soul Clearing session with Jade, I have followed my dream to become a full-time Kundalini Yoga Teacher and Gong Sound Healer. My path is laser-focused and clear now. The healing doesn't stop just because you walk out her door. That is just the beginning.
Jade is kind, quick, and gets to the heart of the matter with love and dignity and literally helps you break your own spell. Do yourself a solid. For all of those seekers out there that have been searching for a long time, spending a lot of tears, time, and money to try and get to the core of YOUR Big It? Do a session with Jade and look no further.

I stayed and practiced with Jade for 2 weeks at her Lava Sanctuary near the Volcano. We practiced Kundalini Yoga, martial arts flows for stretching, and other modalities. The absolute BEST life-changing experience for me was the Soul Clearing. In that process, I met the challenge of reprogramming some difficult experiences. I am surprised by the strength, trust and resilience in myself I found after working with Jade — beyond what I could imagine. After the session, I felt so well equipped to handle very personal matters I had little hope of facing with confidence before.