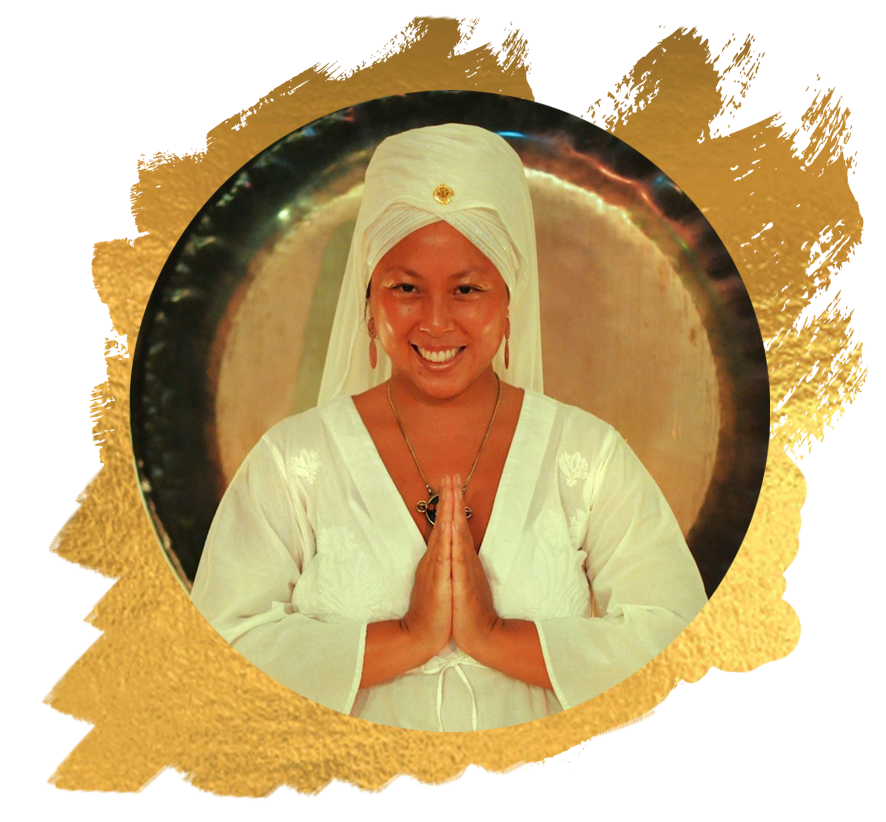 Thank you for visiting! I'm happy to connect with you.
Please fill out the form below and let me know what you are interested in.
I look forward to connecting with you.
~ Infinite Love & Blessings ~
Jade Rajbir Kaur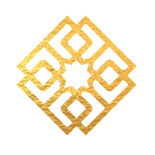 Click below to follow me on Facebook, Instagram, or subscribe to youtube.