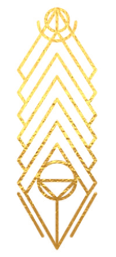 DIVINE CALLING
To Help You OWN Your Power,
Prosperity & Magic ~
To Empower Your Inner & Outer Mastery
To Bring Your Heaven to This Earth.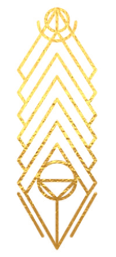 We advocate for your Personal & Financial Sovereignty, so that you can enjoy greater Peace, Power & Freedom in all aspects of your life and livelihood.

Love, it's time to Own Your Power Fully.
We guide you into being that Sovereign CEO and Force of Goodness in the world that you are meant to be.

Achieve clarity and balance
Through deep, insightful coaching and a weaving of cutting-edge modalities, we help you clear blocks that may be holding you back from Your Highest Self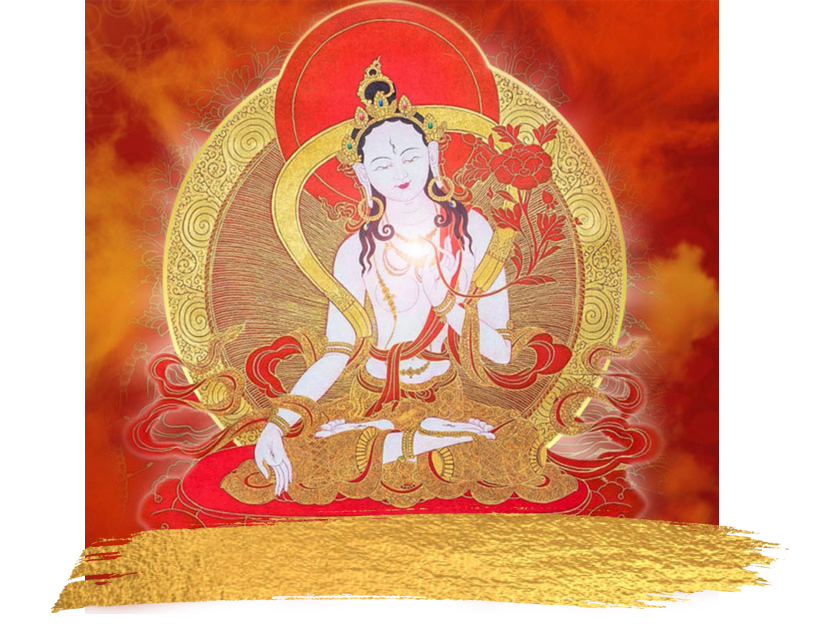 Enjoy this Deep Dive into Inner Mastery
As we move from Shadow into Sovereignty
And fortify YOU at the Center of Your Own Mandala

A Healing Intensive
With Family Constellations,
Shadow Work and Soul Clearing
(Online / In Person)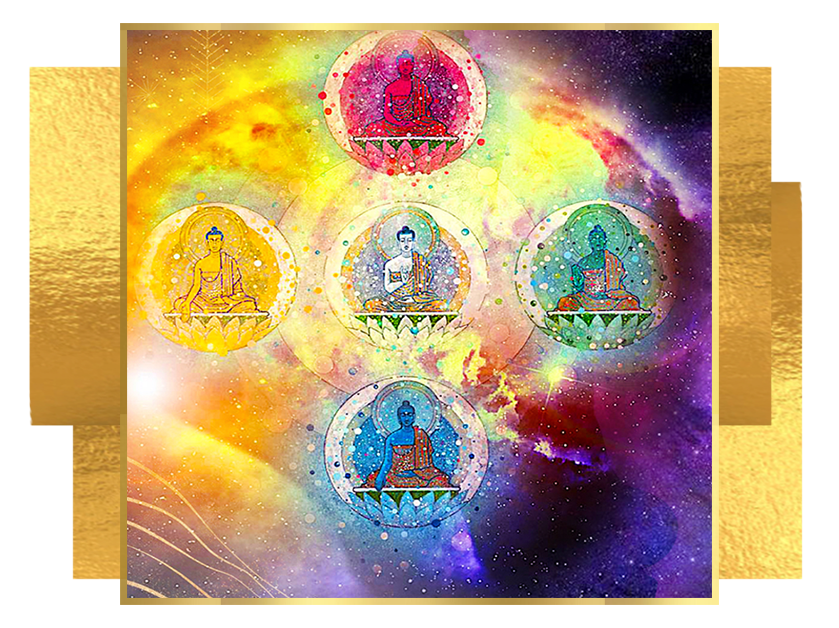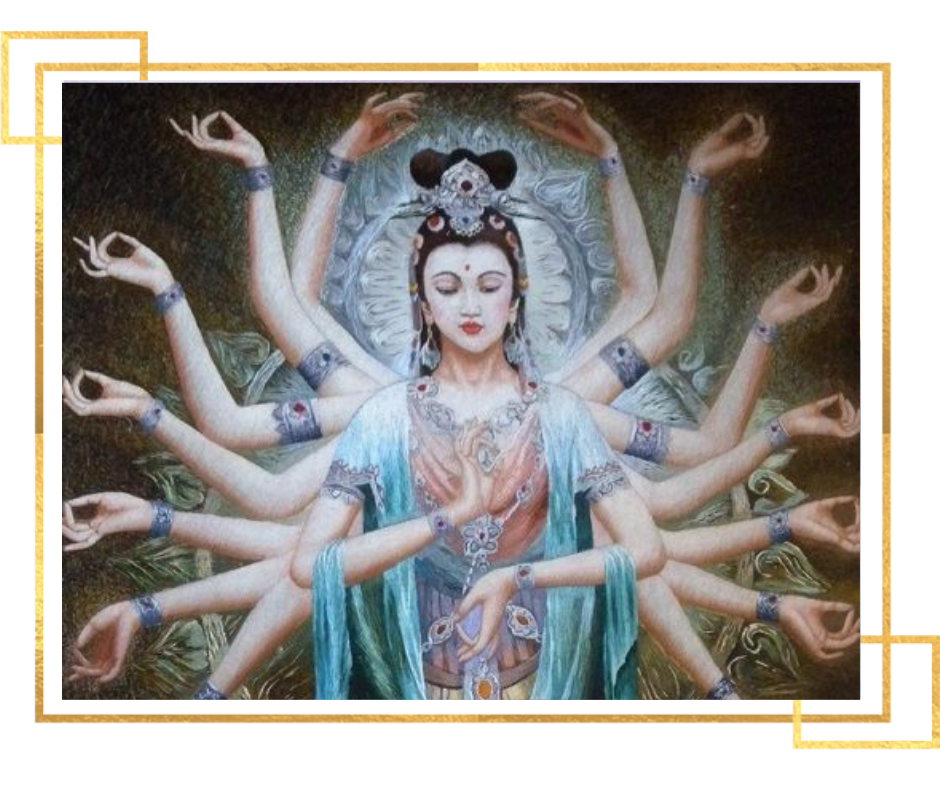 In a foundation of Unconditional Love, Ruthless Compassion, and non-judgement, I will laser-focus my lifetimes of Power, Wisdom, Skillsets and Magic into helping you conquer your obstacles, uncover your destiny, and propel you towards you the Life of your Dreams 

The Creatrix Codes is a powerful mastermind for spiritual entrepreneurs. Own your personal & financial power in a way you never have before, as you embody the sovereign CEO & Creatrix.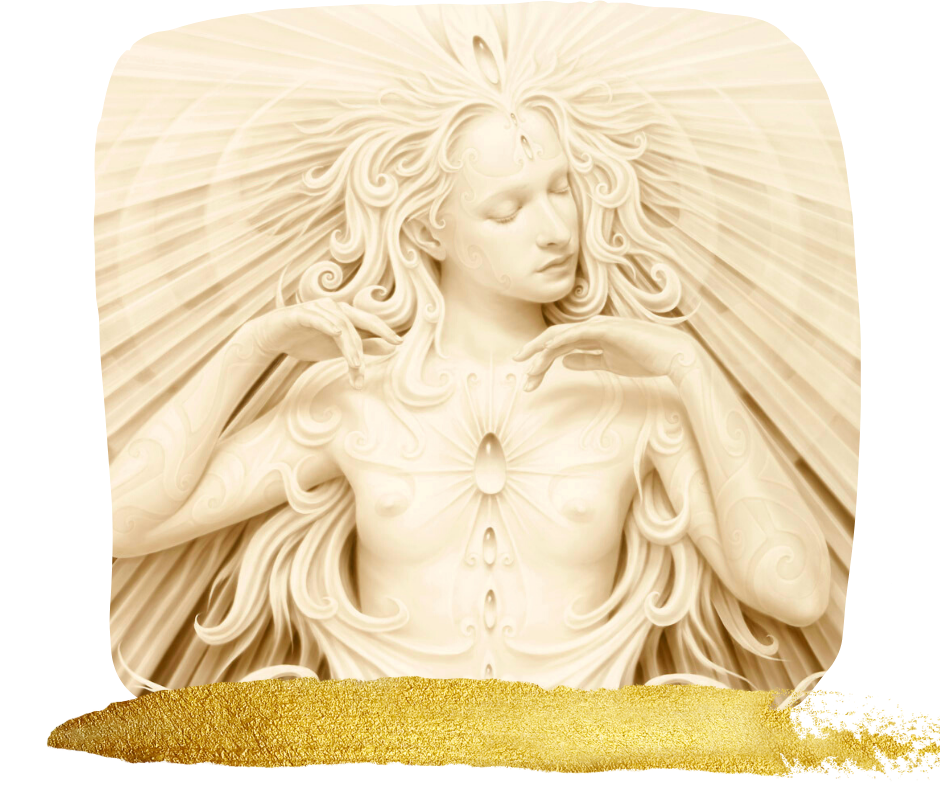 Customized Private Retreats
Aloha! ~ Come enjoy a Customized, Private Retreat for you, either at my Lava Sanctuary in Hawai'i or at the location of your choice. Options include Sacred Sightseeing, Kundalini / Hatha Yoga, Qi Gong, Sound Healing, Lomi Lomi Massage, Soul Rebirthing, Cleansing, and more.

JADE CHEN is a Masterful Soul Guide, and Spiritual and Business Mentor with 30+ years experience in the self-development field. She is an expert at helping high-achieving women clear blocks, conquer self-sabotage and own their power fully.
As the Founder of The Radiant Lotus, she offers Transformational Coaching, Masterminds, and Healing Programs.
She is also Creatrix of her own signature methodologies -- The Ancestral Empowerment Ceremony, the Soul Clearing Method, and The Phoenix Process.
Originally from NYC, Jade's worn many hats, and bridges the worlds of corporate business and shamanic spirituality, urban and elemental life, with grace and ease. In her past life, she managed seven international Art & Real Estate companies, taught full contact fighting, set up art galleries around the globe, and managed multimillion dollar portfolios. Jade also earned her BA in Theology, her MFA in Poetry and wrote her own Amazon Best Selling book, The Radiant Lotus Way. 
Jade is trained in various modalities, most prominently — Family Constellations, Shadow Alchemy, Feeding Your Demons, Kundalini Yoga, Ancestral Healing, Soul Retrieval, Martial Arts, Sound Healing, Somatic Experience, Sat Nam Rasayan, NLP, Tantra, Plant-Assisted Therapy, etc.
When she's not coaching and teaching online, Jade usually dwells at the Adi Shakti Refuge - an off-grid, magical Sanctuary that she founded, at the feet of an active volcano on the Big Island of Hawaii.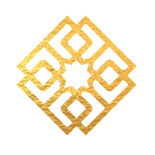 Enter your info below to receive occasional love notes, wisdom gems & invitations ~