Support
Aloha Dear One ~
Thank you for coming to this page. My team and I are creating the "Buddha Wisdom Garden" here on the Big Island of Hawai'i as the Gathering Point of our Bodhissatvic activities!
We would so appreciate your support! There are many ways to contribute, and your contribution can be Tax-Deductible! Please inquire for more info.
Here are some ways: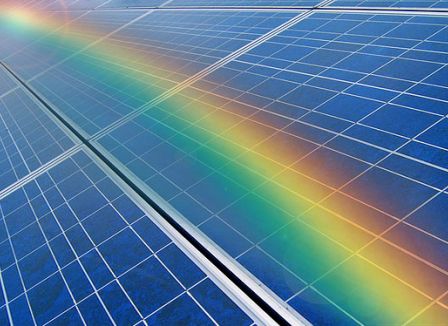 Sponsor Some Solar Power!
We are in need of 2 new Solar Panels + 4 new Batteries, to keep facilities running and reduce our dependence on Gas. Panels cost $335 each x 2 = $670; Batteries cost $300 each x 4 = $1,200. Plus cost of racks and installation. Total Cost to Upgrade our Solar System would be approximately $2,000.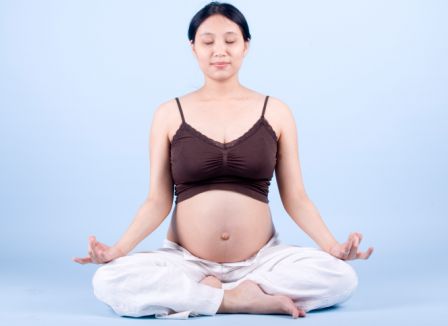 Sponsor A Training!
I would love to be able to teach Conscious Pregnancy, a super valuable body of wisdom to help empower and support future Mothers and Babies with the best possible experience from point of conception through to the first 3 years. To help call in the highest Souls to help activate humanity. There is a Certification Course in November, it costs $1,500 for the course, approximately $600 for 10 days lodging, and approximately $900 for travel. Total Cost would be approximately $3,000.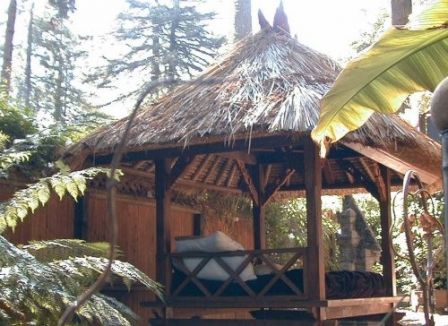 Sponsor a Meditation Cabin
We would like to build 1-3 small, simple Meditation Cabins for people to come stay and experience Kundalini and Elemental Yoga. This will also help us become more self-sustainable. We strive to use as much natural materials as we can. Total Cost per cabin: Approximately $5,000 – $10,000. (And you can come stay in it whenever you like!)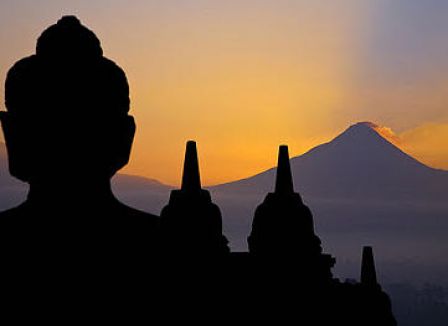 Sponsor A Stupa on the Big Island, Hawai'i!
This is the Most Cherished Heart Project we would like to fulfill. With this Stupa, we are creating a sacred portal place at this key global hotspot sealed by the Lotus Wisdom Dakini for birthing, growing and flourishing Buddha Wisdom Culture in Hawaii for all beings until the end of suffering is realized. For Information on the Stupa Project in particular,
please click here for more details.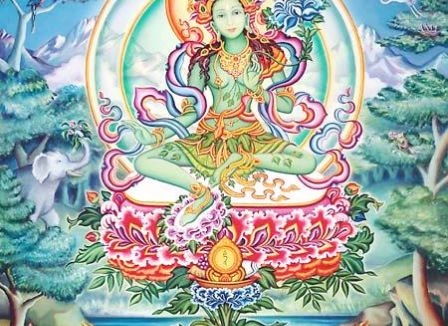 Become a Patron
Take an active role in shaping the future of The Buddha Wisdom Garden. See our current projects here. Feel free to add your own Vision & Gifts as well. Use this Sacred Site as a ground for your own Retreats, Workshops, Classes, Private Refuge, etc. Please inquire for more details.
The Buddha Wisdom Garden is in process of becoming a Non-Profit Organization, so your contributions can be tax-deductible!
if you would like to "trade" instead for a Private Retreat at my Magical Lava Loft or any of my other Services, please feel free to support us that way, since 100% of all proceeds will all go towards these good causes as well! Thank you so much for your patronage!
(Patrons & Sponsors will also be acknowledged on our website and newsletter, as well as have their names imprinted on a Gold Plaque at the Site.)
Page Information
Total Page Views: 2,809
Written By: Jade Rajbir Kaur
Last updated: May 6, 2016