Soul Evolution Equinox Retreat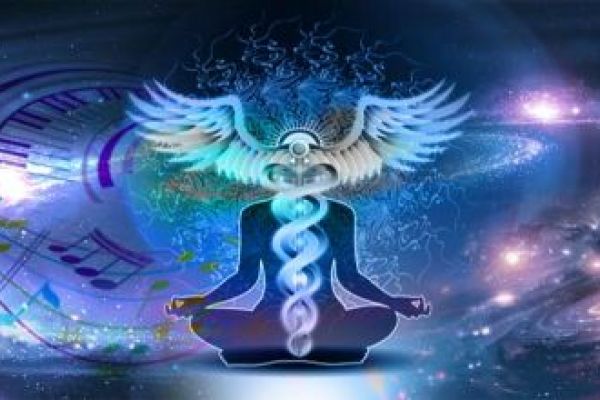 What is the clear path of your Soul's Evolution? In this sacred journey, we will harness the Equinox Energies & utilize the wisdom and power of Soul Evolution Coaching, Soul Rebirthing, Kundalini Yoga, Venus Kriyas, Sat Nam Rasayan, Sound Healing & Sacred Plant Medicine.
---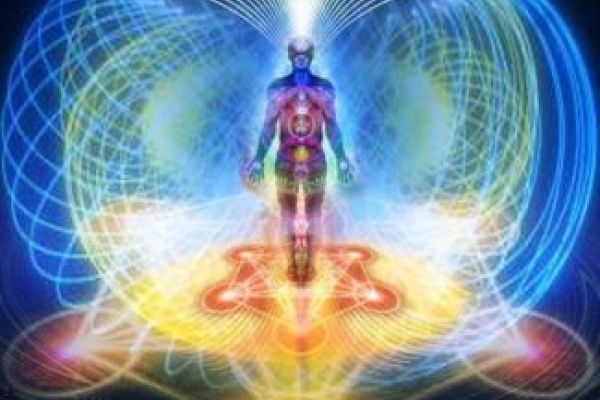 Consecrating & Making Peace with the Past (Clearing Childhood & Ancestral Trauma, Karma, Guilt & Shame)
Practicing Present Moment Awareness (Entering Shuniyaa, the zeropoint of egoless bliss)
Discerning & Embracing Your Soul's Destiny (Tuning into your specific dharma for this lifetime)
Creating Your Ideal Future & Anchoring it into Reality (Uplevelling the Present, Mapping Out Your Domains & Lifecycles)
Mastering Both the Spiritual Realm & Worldly Realm (Clearing Old Stories around Wealth & Channeling Your Passions into Sustainable Right Livelihood)
In the Divine Love & Light of Jade Rajbir Kaur & a loving awake SoulTribe, we will harmonize and restore ourselves back into the Highest Balance, clearing the path for you to embrace your Soul's Evolution, for the good of all ~~~
---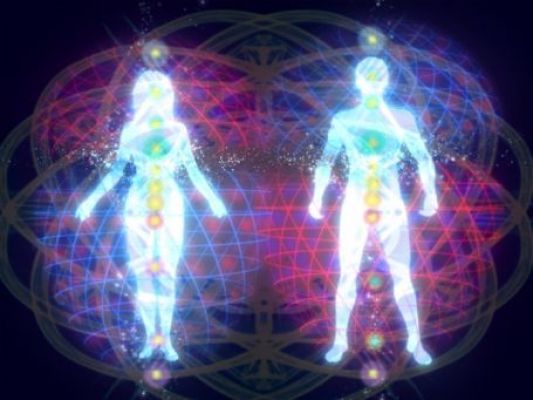 ADDITIONAL INCLUSIONS
Organic, Yummy, Vegetarian Meals & Superfood Elixirs.
Daily Qi Gong & Kundalini Yoga.
Nightly CBD Activation, Deep Gong Bath & Sound Healing.
Sacred Cacao / Plant Medicine Ceremony Evening.
VIP Complimentary Entry into The Mothership Equinox Event @ Kalani Retreat Center.
Fire Release Ceremony.
1 hour Akashic Reading Session.
Sacred Pilgrimage to the Live Lava Flowing into the Ocean right in front of us!
Optional Excursions to Black Sand Beaches, Mermaid Ponds, Geothermally heated Warm Ponds, Underground Caves, Festive Night Markets, etc.
---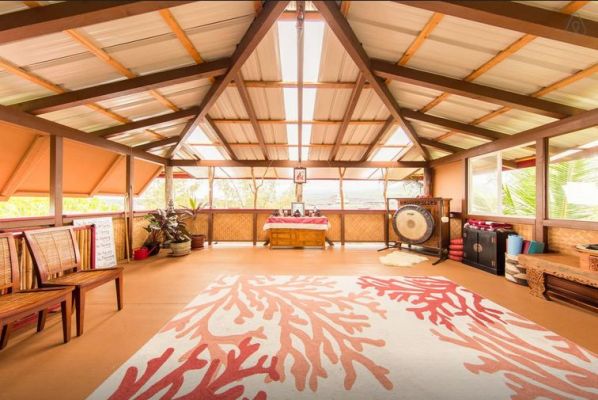 WHEN & WHERE
Wednesday PM, Sept 20 – Sunday, Sept 24th AM
The Adi Shakti Refuge, Lower Puna, HI
This deep self-inquiry takes place at the Adi Shakti Refuge, a unique, elemental, off-grid Sanctuary at the feet of the world's most active volcano. Embraced by the elements, yet comfortable and cozy, this mind-blowing backdrop, coupled with the content of this Course, can bring you one of the most memorable and life-transforming experiences ever.
Questions and Registration
Email: theradiantlotus1@gmail.com
---
Retreat Investment
$888 with shared lodging for the 4 nights $650 for off-site participants **Early Bird Special: RSVP by July 15 and receive $100 off ~
You are welcome to stay longer before/after at $60 nightly for shared accomodations, just please book soon or it may not be available.
SPACE IS LIMITED, PLEASE RSVP BY AUGUST 1ST.
A few Kama'aina spots available, plz inquire.
---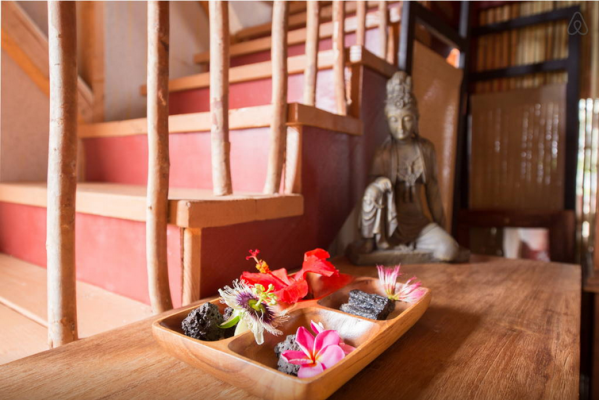 Additional Options
LomiLomi Massage (1.5 hrs)
SOULRebirthing Session (2 hrs)
Quantum Healing Hypnosis Technique (HalfDay)