About
ALOHA ~ SAT NAM ~ NAMASTE !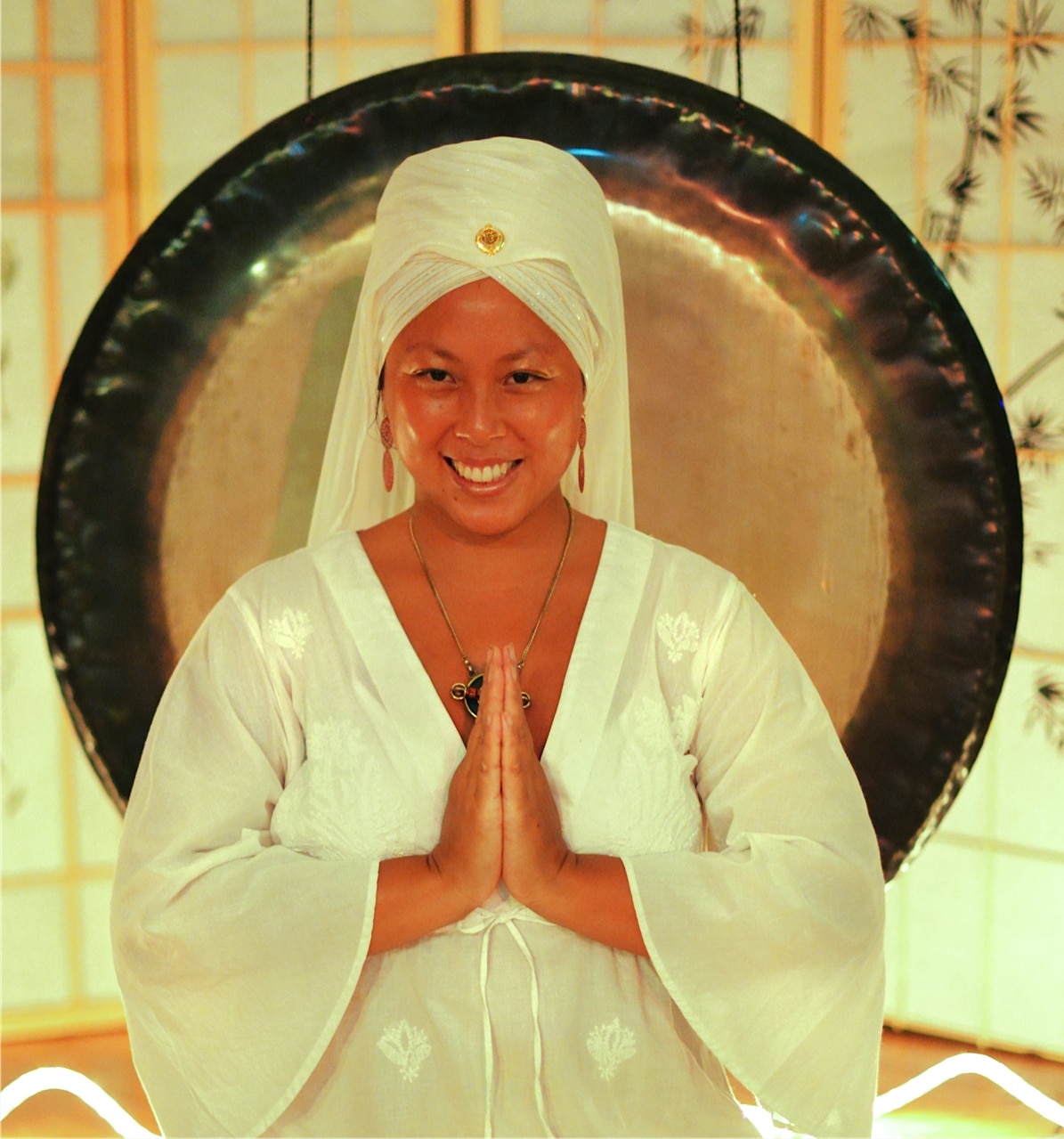 Aloha Dear-One,
Thank you to Spirit for guiding you here. I am happy to meet you!
One of my deepest callings in life, is to empower people to release, ascend and commune.
Release what no longer serves them, ascend and rise out of their past limitations, and commune with the Infinite Divine Power that lives within their core. Their Primal Radiance, Goodness and Innocence. For my whole life, I've passionately studied many different lineages of ancient wisdom, practical knowledge, and cutting-edge technologies. I am constantly integrating and cultivating these tools further to help others enjoy a Radiant Body, Mind, Heart, Soul and LIFE!
As a bit of background, I grew up in SoHo, NYC and spent several decades managing International Art Galleries, Real Estate Companies, and Nonprofit Organizations. I was also a Financial Manager for millions of dollars, trained fiercely in Martial Arts, and was an all-around super achiever.



However, throughout my life, I also struggled with depression, trauma and abuse; as well as hypothyroidism and adrenal failure. I immersed myself in decades of intense self-empowerment work with Landmark Education, Tony Robbins' Mastery University, yoga and energy work, as well as detoxification and wellness practices, to learn how to manage these challenges in a powerful way.
In 2009, Spirit called me to the Big Island of Hawai'i. Life flowed so magically there, I met my Dharmic partner William and got pregnant with our beautiful son Alaka'i. Though we are not together in the "traditional" sense, we harmoniously raise our child and develop the Malama Ki Buddha Wisdom Garden together. After travelling all over the world, I finally felt like I had found my home.



On the pure elemental lavafields of Kalapana, at the foot of one of the most active Volcanos on Earth, I was also called to build the Adi Shakti Refuge (aka "The Magical Lava Temple"). It is here, in this magical transformational portal, where I host private retreats, serve clients, and help others to heal, release their burdens and create their ideal lives as well.






I know what it feels like to lay on the floor heartbroken, hopeless, sick and exhausted with life; and also how to rise up, through and above all obstacles to later become blessed to begin a new life as a Mother, a Teacher, and a Konohiki (Caretaker of sacred land). By committing my life to Spirit, I rose out of the darkness and struggle that was oppressing me, and was able to create a Radiant Life for myself and all those in my orbit.
And this is what I would wish for every Being on this planet — to get back in touch with your own Divinity. I believe that once you start living the life that Spirit wants you to live – once you are a Master of your Reality and giving the unique gifts that are yours to contribute in your lifetime – then our entire World will benefit. Once we have a planet full of Enlightened, In Touch, Radiant Masters, who are happy, healthy, fulfilled and serving their communities in righteous ways – then the whole world will be a Shambhala. A world with Kindness, Compassion, Wisdom, Harmony, Mutual Respect for all. That's my dream.
So please, let me know how I may help serve you..
Blessings on Your Way ~~
Jade Rajbir Kaur
Page Information
Total Page Views: 2,482 Written By: Jade Rajbir Kaur Last updated: August 8, 2016