About Jade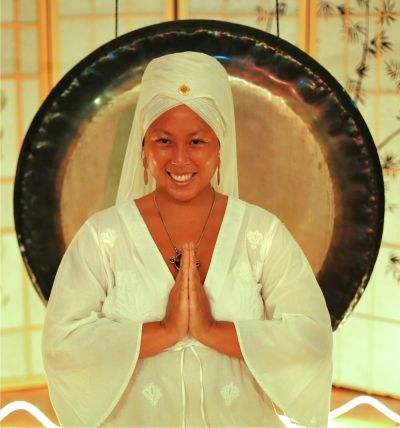 Aloha Dear-One…
Thank you to Spirit for guiding you here!
I hope Life is blessing you tremendously ~

One of my deepest callings in life, is to empower people to release, ascend and commune. Release what no longer serves them, ascend and rise out of their past limitations, and commune with the Infinite Divine Power that lives within their core. Their Primal Radiance, Goodness and Innocence.
---
For over three decades
I've passionately studied many different lineages of ancient wisdom, practical knowledge, and cutting-edge technologies.
I am constantly integrating and cultivating these tools further to help others enjoy a Radiant Body, Mind, Heart, Soul and LIFE!
(Credentials)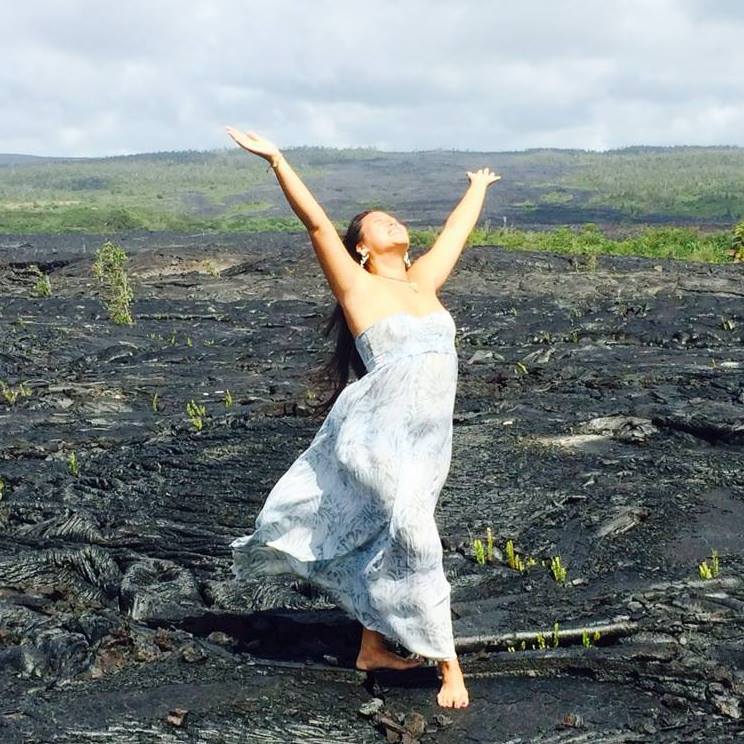 Reach For Your Divinity
I know what it feels like to lay on the floor heartbroken, hopeless, sick and exhausted with life; and also how to rise up, through and above all obstacles to later become blessed to begin a new life as a Mother, a Teacher, and a Konohiki (Caretaker of sacred land).
By committing my life to Spirit, I rose out of the darkness and struggle that was oppressing me, and was able to create a Radiant Life for myself and all those in my orbit.
(Services)
---
And this is my Prayer —
~ May you dwell joyously within your own Divinity ~

I believe that once you start living the life that Spirit wants you to live – once you are a Master of your Inner & Outer Reality and living your true purpose and passions – then our entire World will benefit.
Once we have a planet full of Enlightened, Conscious, Radiant Masters, who are happy, healthy, fulfilled and serving their communities in righteous ways – then the whole world will be a Shambhala.
A world with Kindness, Compassion, Wisdom, Harmony, Mutual Respect for all.

That's my dream.
---
---
So please,

let me know how I may help serve you.
~~Love & Blessings on Your Way~~
– Jade Rajbir Kaur
---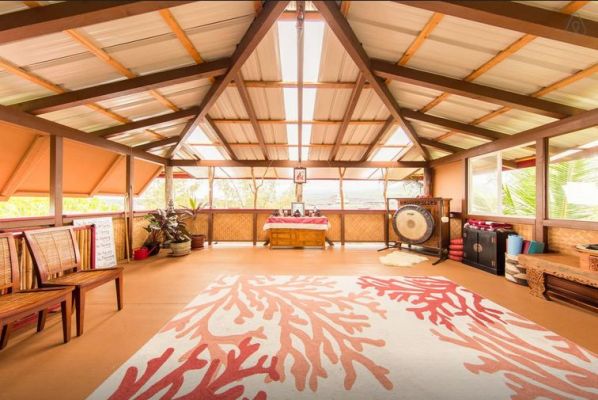 The Magical Lava Temple
It is here, in this powerful Transformational Portal, where I host private retreats, serve clients, and help others to heal, release their burdens and create their Ideal Lives as well.

To find out more, please visit The Lava Sanctuary Page.
---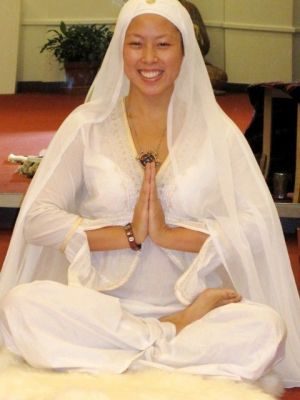 ~ BIO ~
Jade Rajbir Kaur is the Founder of SOULEvolution Coaching, Soul Rebirthing & The Radiant Lotus Retreats – offering 1-10 day Transformational Healing Immersions.
Throughout her intense life, Jade has immersed herself in mastering countless modalities of healing, wellness and self-development work. Her passion is to utilize her lifetime of experience and wisdom to help others heal from trauma, and re-access their Infinite Power, Freedom and Purpose.
---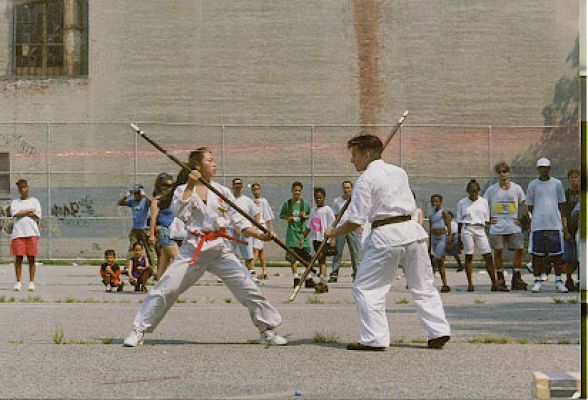 Originally from NYC, Jade's worn many hats, from managing 7 multi-million dollar companies, to teaching full contact fighting, from setting up art galleries and museums worldwide, to managing a multi-million dollar portfolio as a Daytrader, etc. After almost dying in her 20's, she recommitted her life to Spirit and started a new life based on Wellness and Soul Evolution. Jade now considers Hawai'i her home and loves to create customized Transformational Healing Immersions for her clients.
---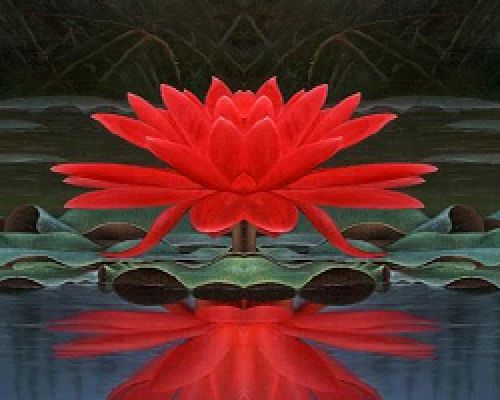 Besides serving her international clientele, she also leads powerful​ Kundalini Yoga-based & Sound Healing Events, Workshops and Retreats at her Lava Temple facing the Volcano; as well as other venues in Hawai'i, NYC and Asia.
Jade is also ​Founder of the Adi Shakti Refuge and ​Co-Founder of the Malama Ki Buddha Wisdom Garden and PAWA (Paradise Action Women's Alliance).
Please inquire if you're ready for your next level of Soul Evolution.
---
A Glance of Jade's Hawaii Life ~